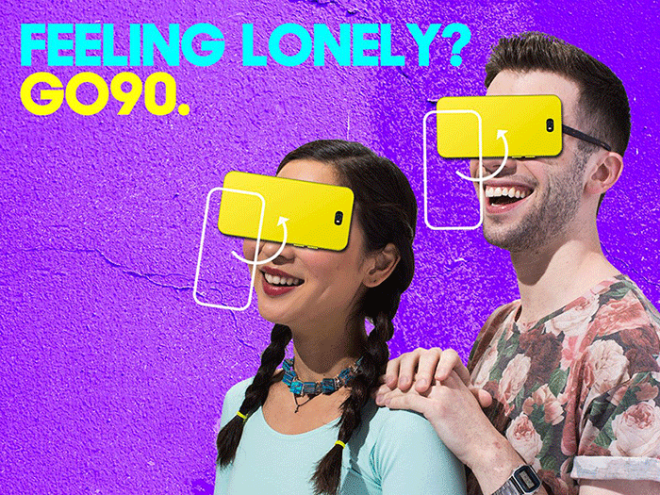 When Binge On launched last year, T-Mobile included Verizon's go90 among the services that would stream without using your monthly data. Now Verizon customers are getting the same benefit.
Verizon today updated its go90 apps for Android and iOS, and the big new feature is that postpaid Verizon customers can now stream go90 videos over LTE without using their data. go90 serves up video from providers like Comedy Central, IGN, Icon Network, Nerdist, DreamWorks TV, and the NBA.
Verizon does note that not all go90 usage will be data-free. App activity like browsing, commenting, clipping, and sharing will still use your data.
What Verizon has done is likely going to draw comparisons to T-Mobile and Binge On. One difference between the two is that Verizon is only zero-rating its own go90 app, while T-Mobile's Binge On offers data-free streaming from a number of different partners. We'll have to wait and see if the FCC has anything to say about Verizon's move, but in the mean time, there will almost certainly be arguments that free go90 streaming violates net neutrality.
Via: PRNewswire
Sources: go90 apps for Android, iOS