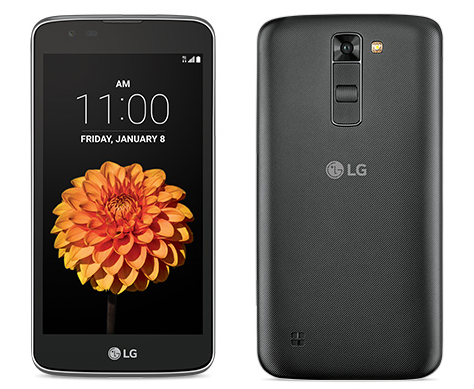 In addition to launching the Alcatel OneTouch Fierce XL with Windows 10, T-Mobile started selling two other new devices today.
First is the LG K7, an Android 5.1 smartphone with a 5-inch 854×480 display and quad-core Snapdragon 210 processor. Also included are 5-megapixel front and rear cameras, 8GB of storage that you can expand upon with a microSD card, 1.5GB of RAM, and a removable 2045mAh battery. The LG K7 will set buyers back $139.99, or $0 down, 23 payments of $5.84 each, and 1 payment $5.67.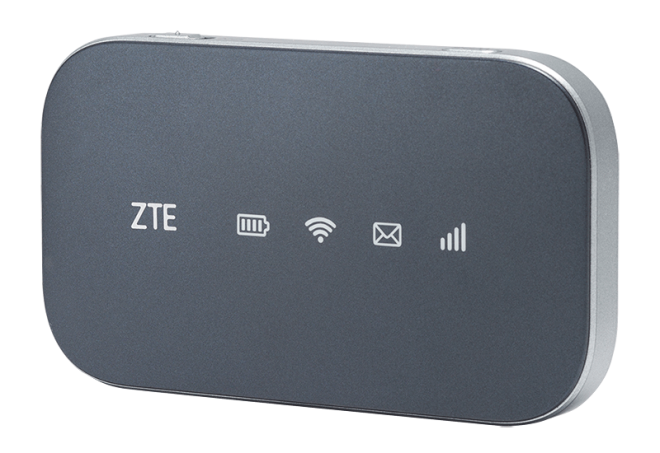 Also available now is the ZTE Falcon, which actually arrived a couple of days earlier than previously announced. I'm sure most folks aren't going to complain about being able to get a new device earlier than expected, though.
The ZTE Falcon is a 4G LTE mobile hotspot that supports up to 10 simultaneous device connections. It's got support for UMTS 850/1700/2100/1900 and LTE bands 2, 4, and 12, as well as a 2000mAh battery. Pricing is set at $0 down, 23 payments of $3.34, and 1 payment of $3.17. The full retail price of the Falcon is $79.99.
To check both of these new devices out for yourself, hit up the links below.
Sources: LG K7, ZTE Falcon