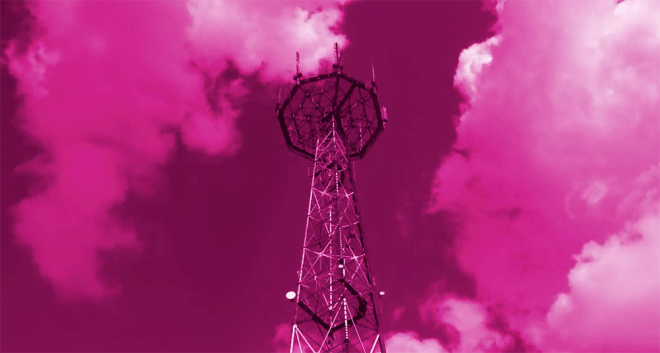 Super Bowl 50 is happening on February 7, and the game is going to bring a ton of people to the Bay Area. To prepare for the huge influx of visitors, T-Mobile has beefed up its network capacity.
T-Mobile says that it's added capacity on 150 cell sites that serve up coverage to 32 venues that are hosting events for the Super Bowl, as well as sites near the three major airports in the area and nearby hotels. T-Mo has also rolled out temporary cell sites — both Cell On Wheels (COWs) and rooftop sites — to add capacity and speed to areas near the Justin Herman Plaza, Moscone Center, and Levi's Stadium, where the big game itself will be played.
Focusing on Levi's Stadium, T-Mobile has upgraded its Distributed Antenna System there to increase capacity and reliability in high traffic areas. Also improved are the antenna arrays surrounding the stadium and other "key venues."
T-Mobile will be bringing its #BallBusterChallenge to Santa Clara next week as well, which will give visiting Verizon customers the chance to pit their network against T-Mobile's in the days leading up to the Super Bowl.
The Super Bowl is a major event, with some one million fans expected to attend Super Bowl events in San Francisco and around 75,000 at the game itself. So while T-Mobile says that it's got a speedy network in the Bay Area — with speeds up to 123Mbps in parts of Santa Clara — that network is probably going to see a lot more traffic than normal over the next couple of weeks. The good news for T-Mo customers headed to the Bay Area for the game — and residents that'll be using the network, too — is that capacity has been boosted to handle that extra traffic.