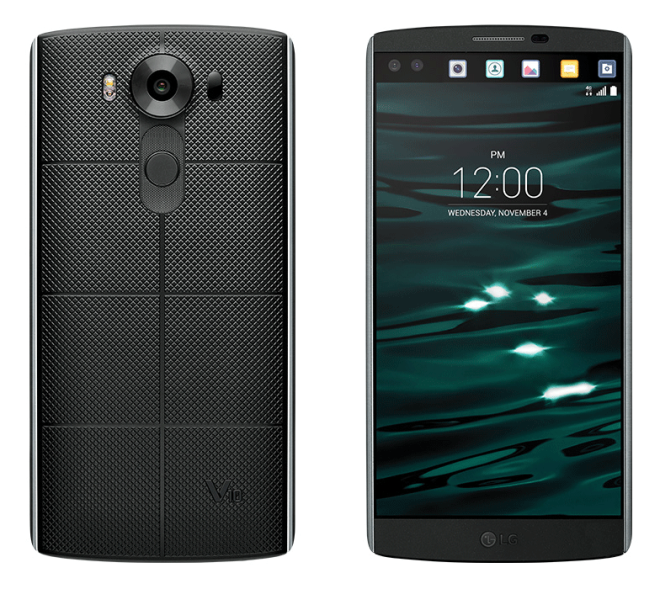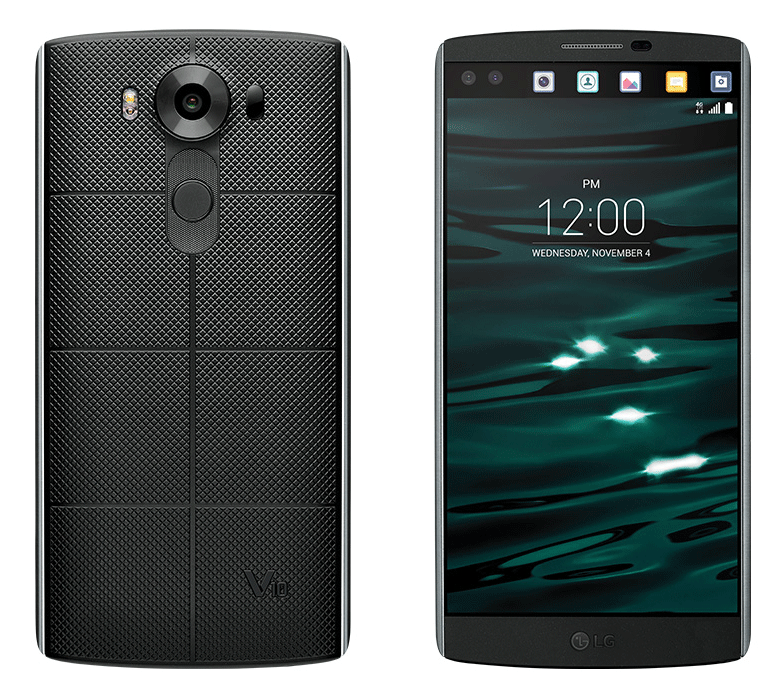 Following Android 6.0's launch last year, T-Mobile named 17 devices on its shelves that will get an update to Marshmallow. Now that number has grown to 18.
T-Mobile's Software Updates page now includes the LG V10, which is joining the LG G3, LG G4, and LG G Stylo as the group of LG devices that'll get a bump to Android 6.0. As of this writing, the LG V10 is in the Manufacturer Development stage, which is the first of the three phases of T-Mo's update process.
The V10 is one of LG's current flagship smartphones, so it's no surprise to learn that it'll get an Android 6.0 update from LG and T-Mo. Exactly when the update will begin rolling out is still unclear, but hey, it's exciting to see that the Marshmallow ball is rolling for T-Mobile's LG V10.
Thanks, @PhonesReviewer!
Source: T-Mobile