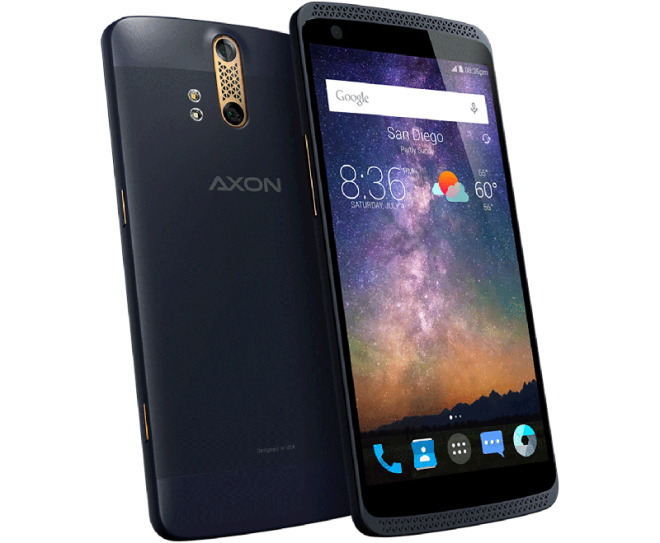 When the ZTE Axon Pro launched back in August, ZTE said that its new phone supported T-Mobile's band 12 and Voice over LTE, but there wasn't any word about it working with T-Mo Wi-Fi Calling. Well thanks to a new update, the Axon Pro has added Wi-Fi Calling to its repertoire.
ZTE today released an update to the Axon Pro that adds support for "T-Mobile Wi-Fi calling 2.0," also known as next-gen Wi-Fi Calling. This means that the Axon Pro can now use T-Mobile Wi-Fi Calling and hand off calls between LTE and Wi-Fi connections. Today's new update also adds the MetroPCS APN, security patches from Google and Qualcomm, and new camera features that include a quick launch button, faster focus in low light settings, and improved white balance.
TmoNews reader Daniel has an Axon Pro and sent along the screenshots you see below, which confirm that Wi-Fi Calling is indeed included in this update.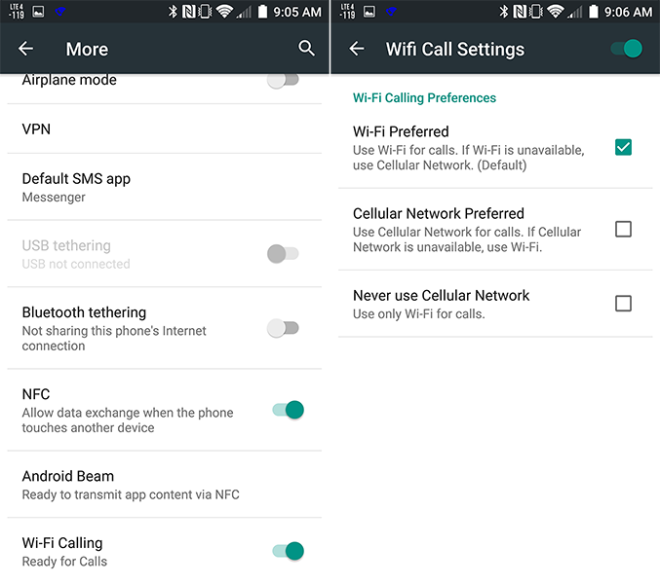 The ZTE Axon Pro is another option in the growing "affordable flagship" category of Android phones, and even though T-Mobile doesn't sell the Axon Pro directly, the company has been working to make it play nicely with T-Mo-specific features. It's great to see ZTE working with T-Mobile to get features like band 12 LTE and Wi-Fi Calling working rather than skipping them. With today's update and the launch of Wi-Fi Calling support, the Axon Pro is an even more attractive option for Magenta customers.
ZTE also announced that it's pushing an update to the regular Axon. That device isn't getting Wi-Fi Calling, but it is gaining the MetroPCS APN, Google and Qualcomm security patches, and camera improvements that include a quick launch button and improved zoom.
Thanks, Daniel!