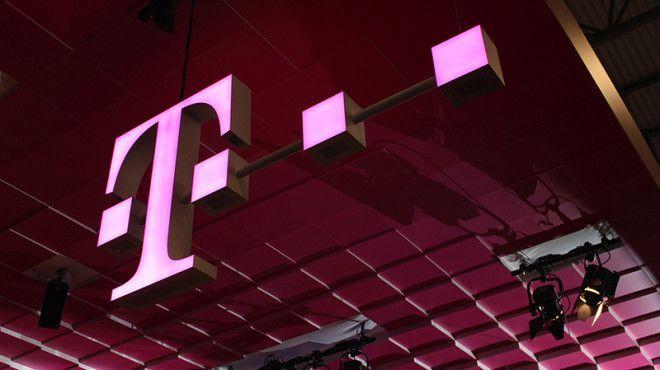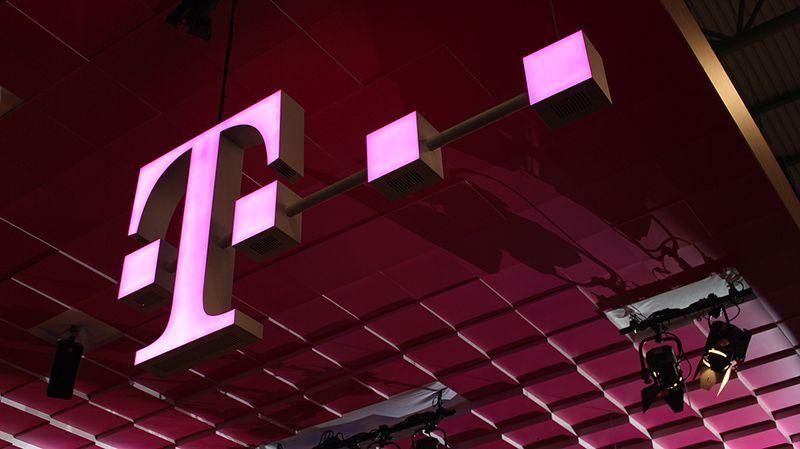 Heads up, folks, because next year, pricing for T-Mobile's Premium Handset Protection insurance will be changing.
Assurant, the company that T-Mo offers insurance through, has posted documents that show that insurance pricing will change on March 1. Today you can expect to pay a $10 per month flat rate for JUMP! with Premium Handset Protection insurance or Premium Handset Protection with Lookout Mobile Security, or $8 per month for insurance by itself. Here's how the pricing will look once March 1 rolls around: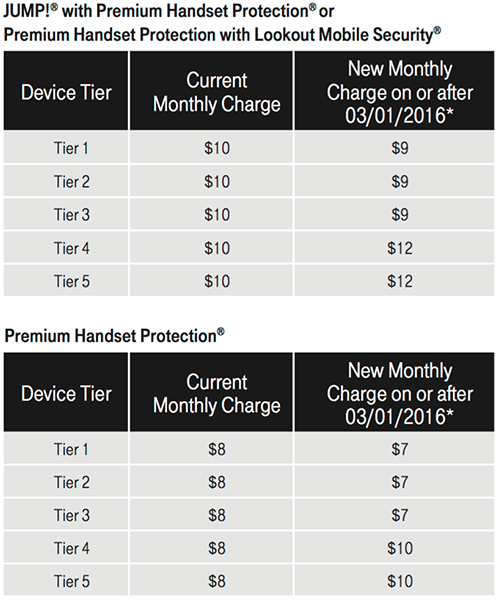 To give you an idea of which devices fit into these different tiers, a simple flip phone like the LG 450 falls into Tier 1, the Samsung Galaxy Grand Prime is Tier 2, the ZTE ZMAX is Tier 3, the BlackBerry Classic is Tier 4, and devices like the Apple iPhone 6/6s and the Sony Xperia Z3 are Tier 5. With these different tiers, you're going to pay a higher deductible the higher that you climb. You can find a full list of devices and the tiers that they fall into right here.
One other detail that's worth noting is that these price changes are taking effect across the country. Assurant has two different PDFs that detail the changes — one for New York and one for all states except New York — but the prices listed in the two documents are the same.
This insurance pricing change makes sense, as it means that less expensive phones — like the LG 450 flip phone — will cost less per month to insure than a device like the iPhone 6s, which has a full price that's hundreds of dollars more than a flip phone. And hey, at least we're finding out about it well in advance of the change rather than learning about it when the change happens on a bill.
Thanks, Daniel!
Sources: Assurant (1), (2)