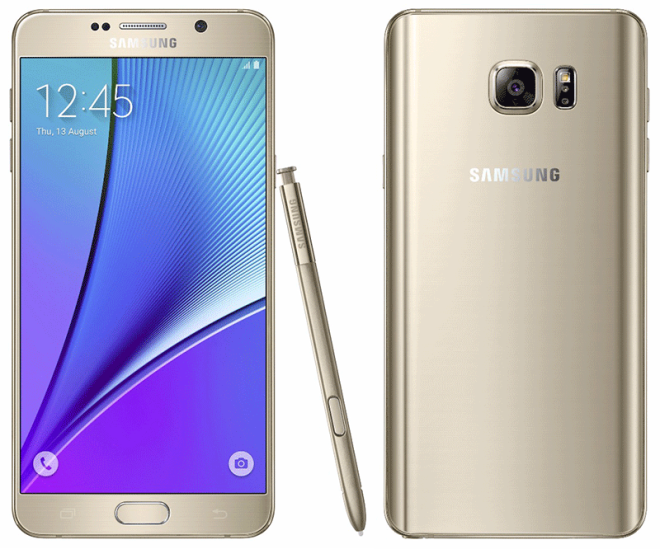 As we head into the weekend, T-Mobile is offering some nice discounts on three flagship Android phones.
You can now get $75 off the price of the Samsung Galaxy Note 5, Galaxy S6, and LG V10 using the promo code DEAL75OFF. That means that the Note 5 will start at $624.99, the S6 will be $504.99, and the V10 will be $524.99. If you'd like to upgrade the internal storage of your Note 5 or S6, you can do so and still use the DEAL75OFF promo.
This deal is good using T-Mobile's website or by calling 1-877-387-4324. T-Mo says that the DEAL75OFF promo code will be good for a "limited time," so if you've been on the fence about buying one of these Android flagships, it might be a good idea to do it soon. Also of note is that T-Mobile is offering free overnight shipping on these deals.
The Galaxy Note 5, S6, and V10 are some of the biggest devices of the year, and I don't mean physically large. (Though the Note 5 and V10 are sizable phones.) The fact that they're flagships means that their prices are towards the higher end of the smartphone pricing range, but this promo code can knock a significant chunk off the cost of them. And in case you didn't already know, both the Note 5 and S6 will get Android 6.0 updates, and I'm betting that LG will treat the V10 to Marshmallow as well.
Source: T-Mobile