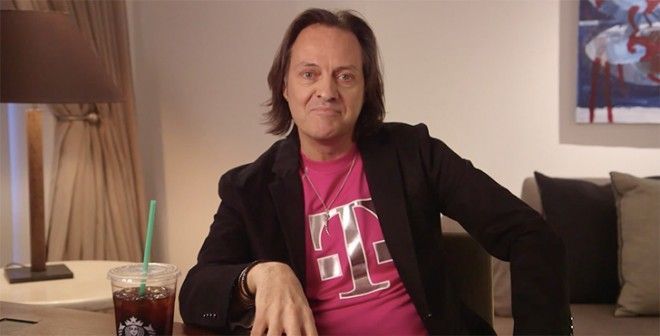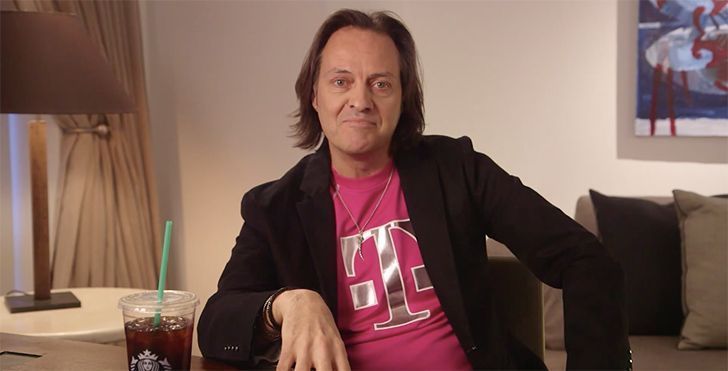 When T-Mobile introduced Un-carrier Unwrapped and its three months of unlimited LTE data, it said that gifts for customers on the other three major US carriers start launching next week. Apparently T-Mo just couldn't wait any longer, though, because today it unveiled its gift for Sprint customers.
Sprint subscribers that switch to T-Mobile can get a $200 bill credit for each line that jumps ship. To get that credit, you'll need to sign up for a postpaid Simple Choice plan. The offer is good for any Sprint number, including postpaid, prepaid, and those on Boost Mobile and Virgin Mobile, too. T-Mo also says that you don't have to trade in a phone to get this $200 credit.
This Sprint switcher offer will officially launch Thursday, November 26. And Sprint customers that do switch are still eligible for T-Mo's Carrier Freedom offer that'll give switchers up to $650 to cover the ETF and balance of any phone payments when they move to Magenta. To take advantage of Carrier Freedom, though, you will need to trade in your existing smartphone and buy one from T-Mo.
John Legere has shared a comment on today's offer, and he couldn't resist taking a couple of shots at Sprint in the process:
"I cannot think of any wireless customers in more desperate need of some holiday cheer than those Sprint customers still hanging on over there. Those poor people have put up with the nation's slowest and smallest LTE network, and their carrier throwing out a deal-of-the-month for everyone except them. We know Sprint's customers love T-Mobile when they switch, so this holiday season, we're taking away every barrier and cost to coming over to the Un-carrier and America's fastest 4G LTE network. Happy holidays!"
Two hundred dollars is a pretty nice chunk of change, especially during the holidays when you're buying gifts for others or treating yourself. And what's nice is that Sprint switchers are eligible for Carrier Freedom, too, making it even more enticing to switch from the Big Yellow Bus to Team Magenta.
T-Mobile has said that it has gifts planned for all three other major US carriers. Now that Sprint folk have gotten their present, we wait and see what T-Mobile has in store for Verizon and AT&T subscribers.
Source: T-Mobile