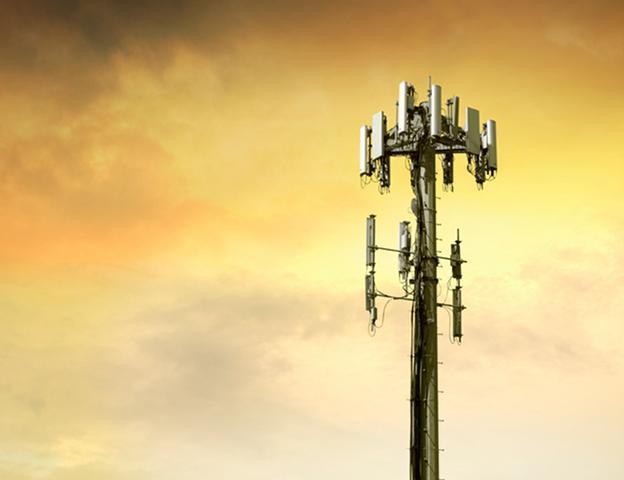 As we get closer to the 600MHz auction, which is slated for March 2016, T-Mobile continues to prepare itself for a spectrum buying spree.
Phoenix Tower International ("PTI") has agreed to buy more than 600 towers from T-Mobile. PTI says that it's acquiring "ownership or management rights" to the towers. Unfortunately, details of the deal are confidential, so not much more is known about it.
Here's what Dagan Kasavana, CEO of the Florida-based PTI, had to say about the T-Mobile deal:
"We are incredibly excited to transact with T-Mobile and believe these locations are well situated for additional lease-up opportunities as the wireless operators continue to expand and improve their networks. The PTI management team has significant experience operating and leasing tower sites in the United States and is thrilled to have a significant portfolio of high quality sites in the United States to offer to our customers. Furthermore, this transaction represents another milestone in Phoenix Tower's expansion and allows us to service our customer's strategic needs across the Americas."
This deal could be an attempt by T-Mobile to fill its wallet a bit more before next year's 600MHz auction. We know that T-Mo is planning to go big in the auction, buying up 600MHz spectrum licenses to cover parts of the US that aren't already covered by 700MHz service, as well as some licenses that'll bolster existing 700MHz coverage in major metro areas. T-Mobile has been pushing hard on low-band spectrum lately with its Extended Range LTE (aka band 12, aka 700MHz) because of its reach and building penetration, and 600MHz coverage will help T-Mo in the same way, so it'd make sense for Magenta to be working hard to build up a cash pile for next year's auction.
Via: Wireless Week
Source: Phoenix Tower International