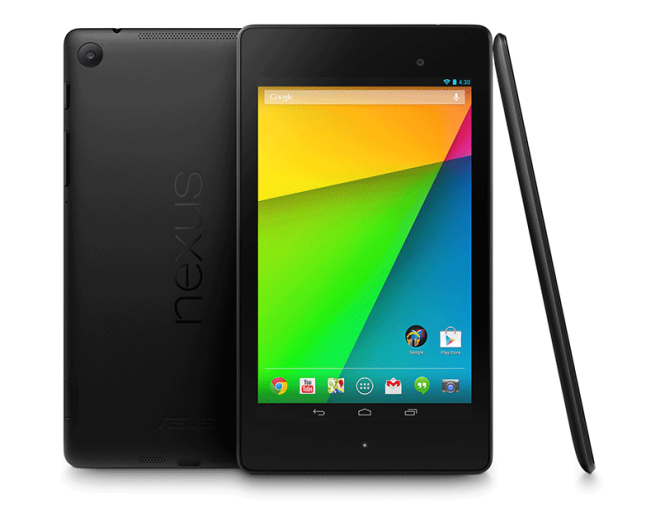 The Nexus 6 may be getting its Android 6.0 update, but another Nexus device appears to have gotten its update pulled.
T-Mobile's support page for the Nexus 7 (2013) shows that the tablet's Android 6.0 update has been "temporarily paused." No reason for the pause is given, but it's possible that a bug was discovered and that it was deemed important enough that it be patched before the update is pushed to more users.
As for when the Nexus 7 (2013)'s update will resume, T-Mo says that we should expect it in early December. While it's kind of a bummer that N7 owners that haven't already gotten their update will now have to wait even longer, I'm sure that T-Mobile had a good reason for putting it on hold. Here's to hoping that whatever caused the pause gets worked out quickly so that folks using the N7 on T-Mobile can get back to sinking their teeth into Marshmallow.
Via: Android Police
Source: T-Mobile