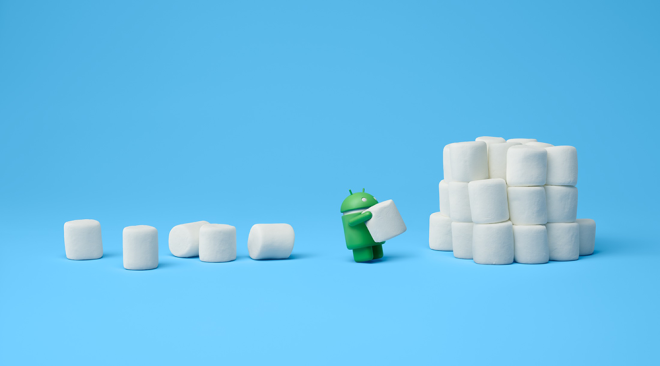 Well, this is kind of strange. T-Mobile Galaxy Note 5 owner Danon has reached out to say that he appears to have gotten an Android 6.0 Marshmallow update on his device.
Danon explains that he was having some issues with his IMEI info earlier today, so he used the Samsung Odin tool to restore his Note 5 back to the stock firmware. After restoring his phone, he went into System Update and rather than getting an update to N920TUVU2COJ5, the most recent official update for the T-Mo Note 5, he got an update to N920TUVU2DOK5. After downloading and installing, he found himself on Android 6.0!
The screenshots shared by Danon show that his Note 5 is now on build MRA58K.N920TUVU2DOK5. That MRA58K build is the same one that was previously released to the Nexus 5, Nexus 6, and other Nexus devices. You can check out some screenshots of Marshmallow running on the Note 5 in the gallery below. Unfortunately for Danon, his Note 5 still has no IMEI after updating, so he can't do much on cellular with his phone.
Exactly what happened here is a mystery. We know that Samsung and T-Mobile will update the Note 5 to Android 6.0, but this update has arrived much earlier than anticipated. There don't appear to be any other reports of T-Mo Note 5 units getting updated to Marshmallow, so it's possible that some early build of the Note 5's Android 6.0 update somehow got pushed to his phone once it was restored.
It's unclear when Samsung and T-Mobile will begin pushing Android 6.0 to all other Note 5, so for now we'll just have to sit around and ogle these screenshots that Danon has shared.
Thanks, Danon!