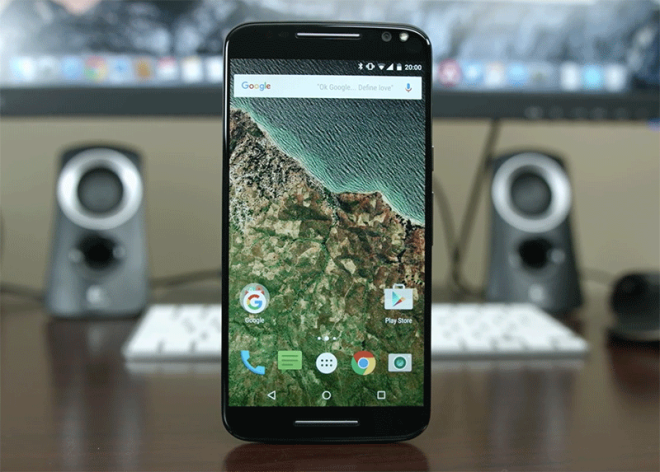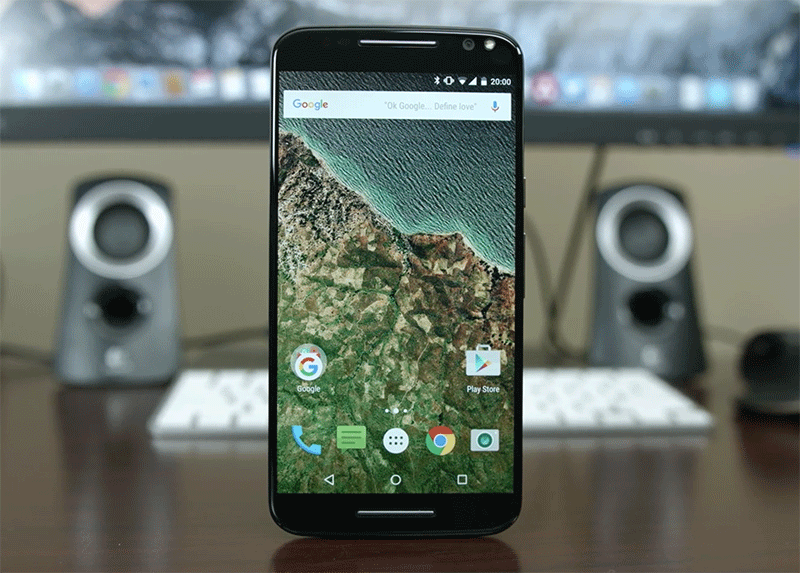 When Motorola launched the Moto X Pure Edition in early September, it listed band 12 among the device's supported LTE bands. Given the whole brouhaha surrounding the Moto E and the removal of its band 12 support, though, it was unclear if the Moto X Pure Edition would ever actually support band 12 on T-Mobile. Fast-forward to today and there's finally some good news to share.
Motorola's David Schuster has confirmed that when the Moto X Pure Edition gets updated to Android 6.0, band 12 LTE support on T-Mobile will be enabled. Schuster makes no mention of Wi-Fi calling support, though. As for when the Moto X Pure Editoin's Android 6.0 update will begin rolling out, it's already undergoing approval and is expected to begin rolling out "in the next few weeks."
T-Mobile has been pushing its band 12 (aka Extended Range LTE) coverage hard lately, and it's easy to see why with its far reach and improved in-building coverage. That's why it's tough to recommend any T-Mo phone that doesn't support band 12. It would've been nice for Motorola to be a bit more communicative about its plans to add band 12 to the Moto X Pure Edition up until now, as I'm sure that a lot of folks have been on the fence about buying one because they were uncertain about whether or not it'd gain band 12 support. Now that matter has been resolved, so if you were considering the Moto X Pure Edition and you haven't yet bought another device, you can now pull the trigger.
Via: Reddit
Source: +David Schuster