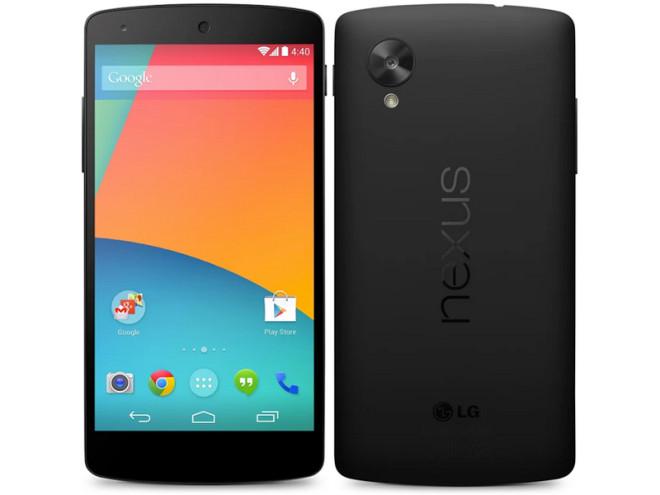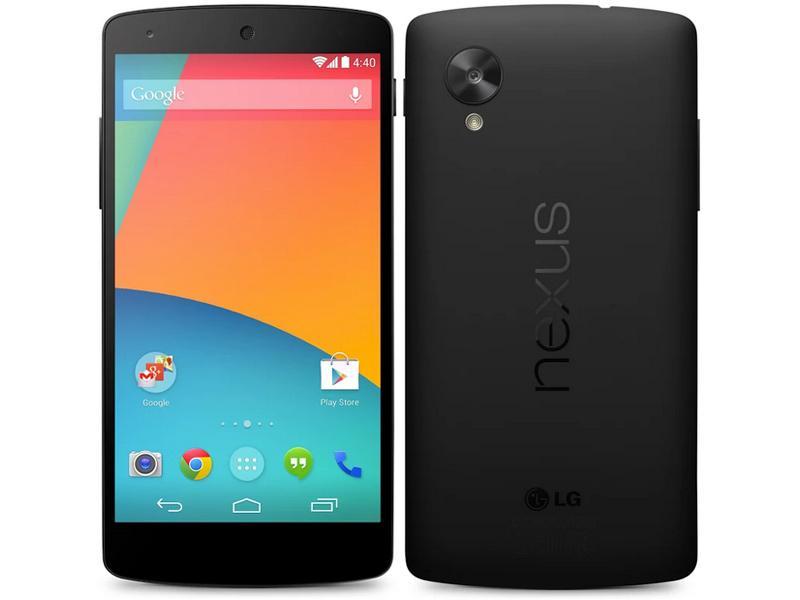 UPDATE: T-Mobile got back to me and offered the following statement:
We want our customers to have a great experience with each device software upgrade, and are working with Google to confirm whether there are any ongoing connection issues.
Yesterday Google began pushing Android 6.0, and T-Mobile said that the updates for the Nexus 5, Nexus 7 (2013), and Nexus 9 were ready to roll. Unfortunately, the update doesn't appear to be working smoothly for some Nexus 5 owners.
A handful of Nexus 5 users on Reddit are reporting that they're getting worse reception after installing Android 6.0. The OP says that their reception is "significantly worse" and that they're not connecting to LTE in several places where they had it before. A few other people claim to be suffering from the same issue, including one T-Mobile employee that says that they'll be reporting the issue internally.
Interestingly, another Nexus 5-toting Reddit user says that after rebooting their phone, they saw that their phone was reporting 0 bars of LTE. However, they had solid network throughput on LTE as well as good signal strength that was being reported by the dialer. So it sounds like their software is just incorrectly reporting their reception.
Exactly what's going on isn't clear, but so far it doesn't appear to be a widespread issue. I've reached out to T-Mobile about the reports and will let you all know what I hear back. In the mean time, are any of you Nexus 5 owners having reception issues after updating to Android 6.0?
Sources: /r/tmobile, /r/nexus5