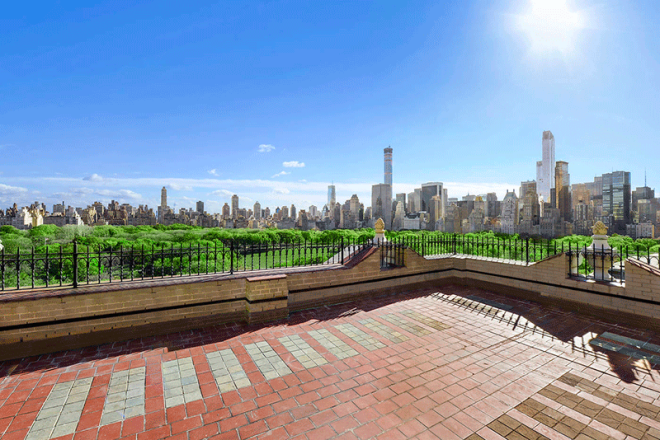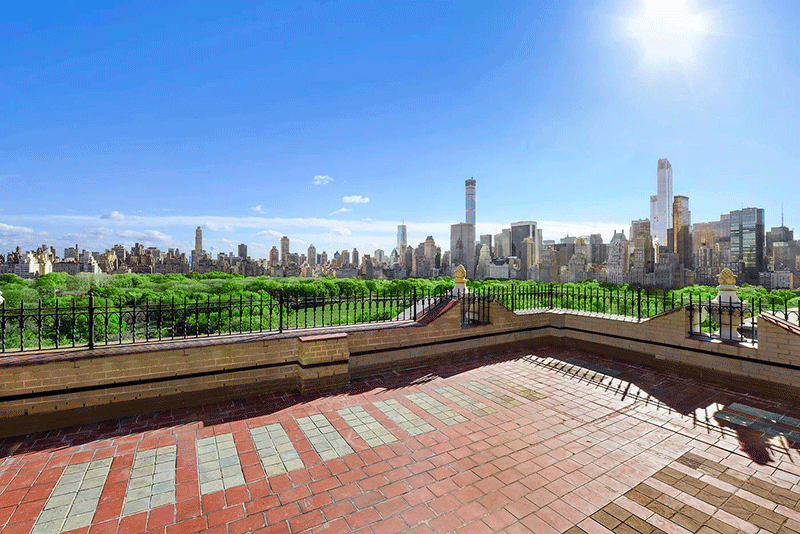 John Legere's been a pretty busy guy lately, dealing with the Experian data breach and shooting down claims that T-Mobile turned down Microsoft's new Lumia phones. It turns out that he's had another big deal going on that none of us knew about.
It's been discovered that John Legere has bought a New York City penthouse originally owned by newspaper publisher William Randolph Hearst. Public records show that Legere has agreed to pay a cool $18 million for the property, which is a good bit less than the $27.5 million asking price that it had when it went up for sale in November 2014.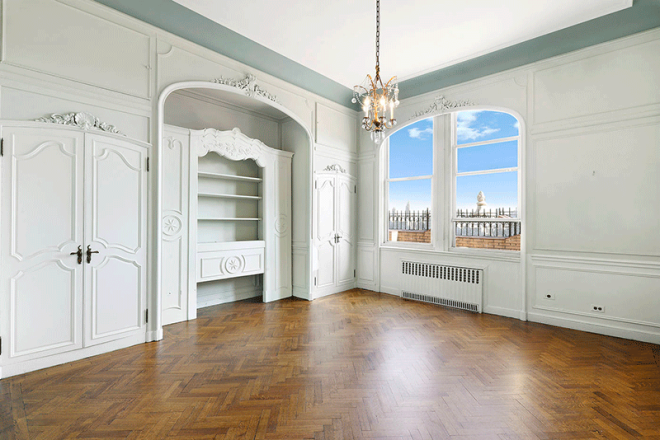 The penthouse is located at 91 Central Park West and 69th Street and offers a terrace overlooking Central Park, wood-burning fireplace, 4 bedrooms, and 4 bathrooms. The terrace has 1600 square feet of space, and there's also a second floor library with 14.5 foot ceilings and a handmade wood bar.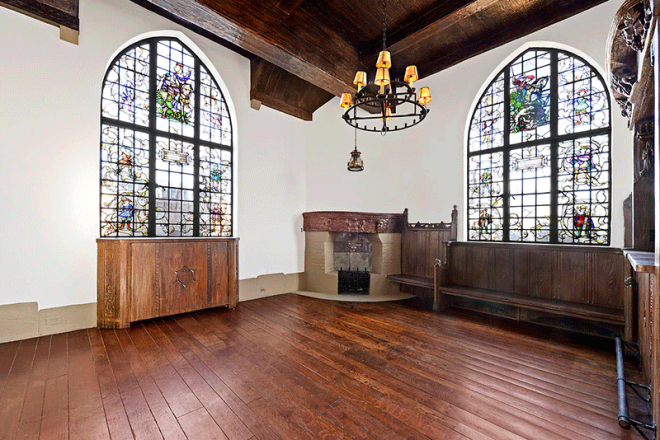 John Legere has done pretty well as T-Mobile CEO, announcing several Un-carrier initiatives that brought about changes at other major carriers and making T-Mobile into the number 3 US carrier in subscriber count. Now he's rewarding himself with a nice new place right next to Central Park, a place that we know he's a fan of because of the running Periscope sessions that he's hosted there in the past.
Check out more photos of John Legere's new place right here.
Via: Curbed NY
Source: Office of the City Register