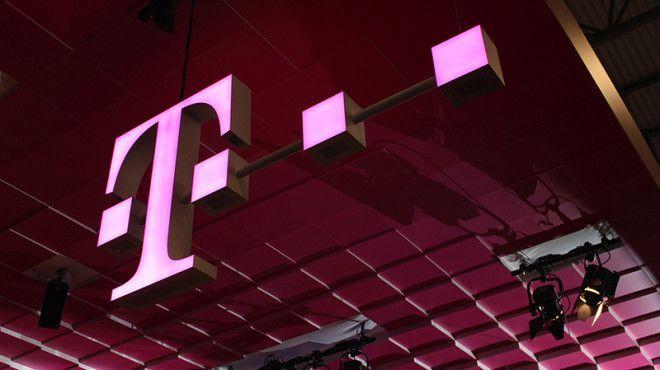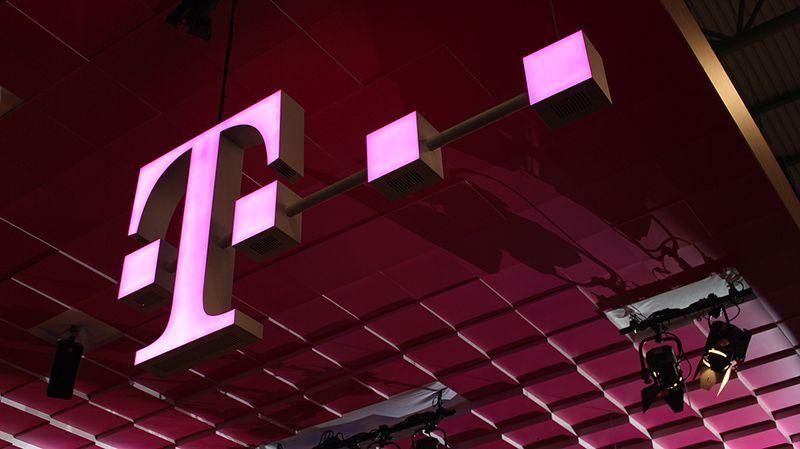 After winning a J.D. Power award for customer care and also snagging the title of Fastest Mobile Network, T-Mobile today earned another accolade.
Tom's Guide has named T-Mobile the best all-around carrier in the US, with Magenta earning 91 points out of 100. The study measured 9 carriers across 5 categories: Performance (50 points), Plans (20 points), Customer Support (15 points), Phone Selection (10 points) and Special Features (5 points.)
Looking at specific categories, T-Mobile scored 46 points in network performance, finishing only behind Verizon, with average speeds of 22.7Mbps down and 13.2Mbps up. This network testing was performed in 6 major cities, including New York City, Seattle, Houston, and San Francisco. Magenta performed admirably in those cities, but today's report does mention that T-Mo "has traditionally performed better in cities than in less populated parts of the country." It's also worth noting that while Tom's Guide doesn't appear to mention which phone it used for testing, the "How We Tested" section includes an image of several Galaxy S5s, a phone that lacks support for T-Mobile's band 12 LTE that reaches farther distances and has better building penetration.
T-Mobile's plans earned 19 points out of a possible 20, the highest score given in this category. That's thanks to T-Mo's aggressive plan pricing and its lack of access fees that other carriers charge if you want to add devices to your plan.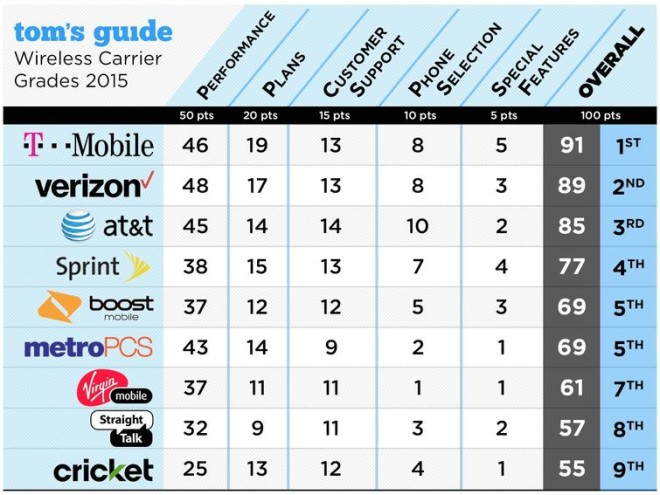 T-Mobile's customer service scored 13 out of 15 points, losing points due to a "less-than-prominent" support site link and a rep that is said to have given an incorrect answer during a chat. However, T-Mo's customer support is described as being "solid" overall, with a responsive social media team and friendly support reps.
In the Phone Selection category, T-Mo earned 8 points out of 10. While Magenta's got most high-profile devices, it was dinged for missing phones like the LG G Flex 2, Samsung Galaxy S6 Active (an AT&T exclusive phone), and Motorola's Moto E and Moto G. However, T-Mo earned points for making it super-easy to bring your own device to its network.
Finally, features like Data Stash, Mobile Without Borders, and Simple Global helped T-Mobile earn a perfect 5 out of 5 in the Special Features category. T-Mo was the only carrier to snag all 5 points in that section.
This is a solid win for T-Mobile, having beat out Verizon by a couple of points and arch-rival Sprint by a full 14 points. MetroPCS also fared well, tying with Boost Mobile in the prepaid group and finishing 5th overall.
To check out the full report, hit up the link below.
Source: Tom's Guide