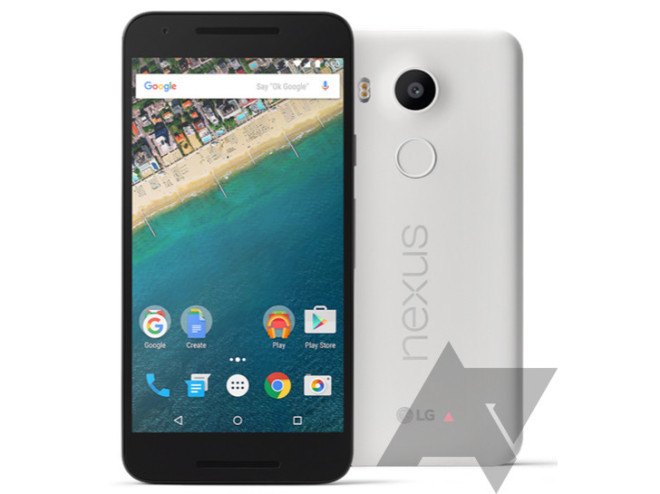 Google is expected to unveil its new Nexus phones on September 29, but at this rate, there won't be much in the way of unknown information for the big G to reveal at its event.
Less than 24 hours after a leak fully revealed the Huawei Nexus 6P, another leak has shown off the smaller LG Nexus 5X. The Nexus 5X has a fairly normal-looking black front with what appears to be a set of front-facing speakers. Things get a bit more interesting around back, where we can see a round fingerprint reader as well as a camera that bulges from the phone's body. Next to the camera is a flash.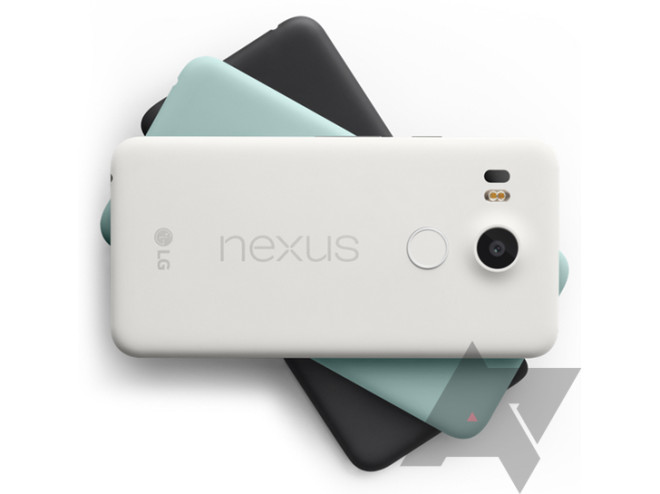 A second leaked image claims to show the colors that will adorn the LG Nexus 5X. Said to be coming are Quartz White, Ice Blue, and Charcoal Black versions, all of which will likely have black faces.
T-Mobile has sold multiple Nexus phones in its online store, so it wouldn't be a surprise to see the Nexus 5X offered on its magenta shelves, too. At the very least, there should be support for T-Mobile's network included with the Nexus 5X, including the band 12 coverage that we all love.
Now that we've gotten a peek at both the LG Nexus 5X and Huawei Nexus 6P, which of Google's upcoming Nexus phones do you prefer?
Source: Android Police