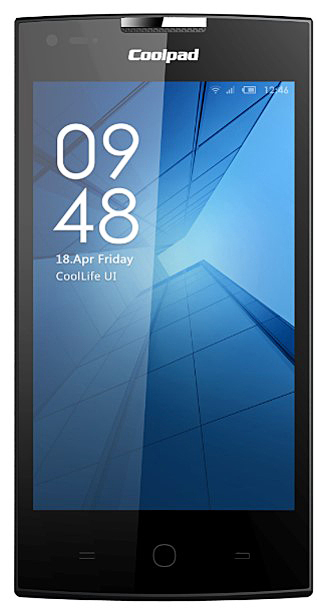 Coolpad isn't a name that we hear a ton of in the US, but today the device maker announced a partnership with T-Mobile that'll see Magenta launch a new Android-powered Coolpad phone.
The Coolpad Rogue will launch online and in stores on September 20 at a price of $49.99. In exchange for your single Grant, you'll get an Android 5.1 phone with a 4-inch 800×480 display, 1.1GHz dual-core processor with an Adreno 304 GPU, 2-megapixel rear and 0.3-megapixel front cameras, 4GB of storage, a microSD slot, and 1GB of RAM. Also included is support for LTE bands 2, 4, 12, and AWS3.
Obviously the Coolpad Rogue isn't a specs beast, but at just $50, it could make for a cheap backup or a phone for a kid that you won't be too upset about if it ends up getting damaged.
Via: Android Police
Sources: PRNewswire, T-Mobile