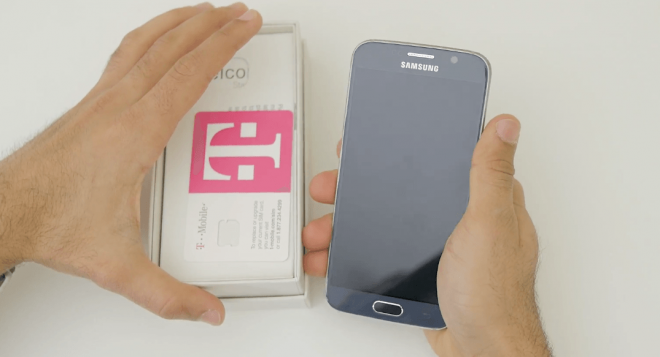 T-Mobile is no stranger to short, flash-style sales, and today Big Magenta kicked off another sale that's going to last just two days.
The Class Is In Session sale offers discounts on a handful of Android devices, ranging from top-end flagships to entry-level hardware. Here's the list of phones that are included with T-Mobile's back to school promo:
Samsung Galaxy S6: Enter DEAL80OFF at checkout and you'll get $80 off the cost of the phone as well as a free T-Mobile 3.1Amp microUSB car charger
Samsung Galaxy Note 4: Enter NOTE4DEAL to save $50
Samsung Galaxy S5: Code DEAL80OFF will knock $80 off the cost of the phone
ZTE ZMAX (Certified Pre-Owned): Enter CPO48DEAL at checkout for $48 off
Kyocera Hydro WAVE: Code DEAL36 will take $36 off the phone price
Samsung Galaxy Core Prime: Code DEAL40 will reduce price to $99.99 and get you a free T-Mobile 3.1Amp microUSB car charger
LG Leon LTE: Enter LEON50OFF to get the Leon LTE for $49.99
LG G Stylo: Code SAVEBIG will knock $90 off, get price down to $199.99
You can get this pricing online or through T-Mobile's telesales, which you can reach by calling 1-877-362-6635. Good Guy Magenta will also cover your shipping cost, so you won't have to pay extra to actually get your new phone from a warehouse onto your doorstep.
Source: T-Mobile