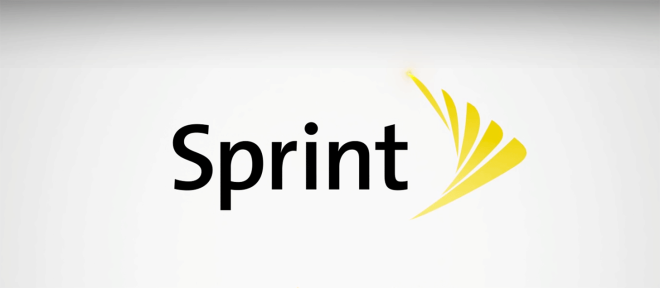 Years after T-Mobile was the first US carrier to kill the contract, the other major US carriers are finally following suit. First it was Verizon, and now Sprint has said that it, too, plans to stop offering two-year contracts.
In an interview with The Wall Street Journal, Sprint CEO Marcelo Claure has said that his carrier plans to stop offering contracts by the end of 2015. When that happens, Sprint customers will have two options for buying a phone: on lease or at full price. Claure added that last quarter, 51 percent of Sprint's customers bought their new phone on a lease plan.
Ever since T-Mobile launched Simple Choice and killed its contracts, we've seen the other carriers slowly backing away from them. For example, Verizon launched Edge and AT&T launched Next. Those operators have been highlighting its installment offerings and downplaying contracts for a while, but now they're finally starting to see what's up and deciding to kill them altogether. Verizon did earlier this month and Sprint will by the end of the year. Now we just have to wait for AT&T to do the same.
These contract-killing moves from other carriers back up T-Mo's decision to end contracts two years ago, but the news is also notable because it marks a big shift in the US wireless industry. For years, customers have relied on contracts to help them upgrade at a low price. Now a lot of folks are going to have to get their phone a new way, and these installment plans should help them to realize the true cost of a smartphone.
Via: Fierce Wireless
Source: WSJ