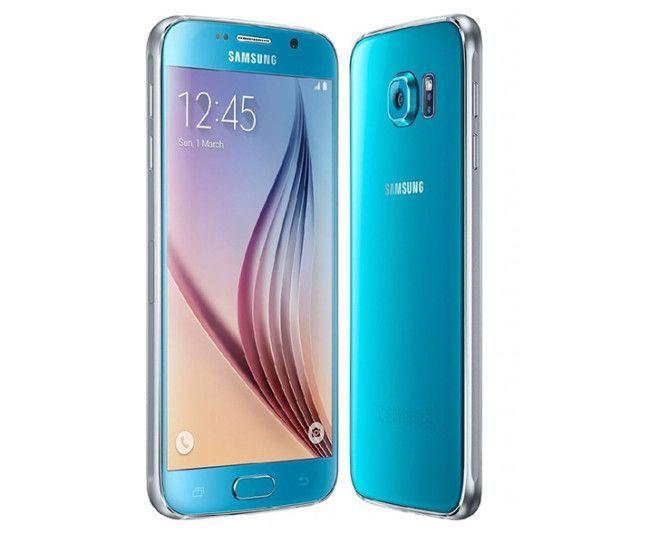 T-Mobile is currently running an offer that'll knock $48 off the price of a Samsung Galaxy S6, bringing the total cost of the phone to $631.92. If you'd like to save even more cash on a new GS6, though, you can do so by turning to eBay.
eBay seller techno.trading.house is offering the factory unlocked Samsung Galaxy S6 for $499.99. The phone is new, comes with 32GB of storage, and is available in black, white, gold, or blue color options. The unit that you're buying is the SM-G920F version of the GS6, which supports 850/900/1900/2100MHz HSPA and LTE bands 1, 2, 3, 4, 5, 7, 8, 12, 17, 18, 19, 20, and 26. So while you're only getting 1900MHz for HSPA service, the phone does support all of T-Mobile's LTE bands.
It's kind of a bummer that the Galaxy S6 model that's on sale only includes 32GB of storage because, since is the GS6 we're talking about, there's no microSD slot to add more space to your phone. You could always turn to the cloud if you need more storage, though, and that 32GB of internal storage might be a compromise worth making at this price.
Via: Droid-Life
Source: eBay