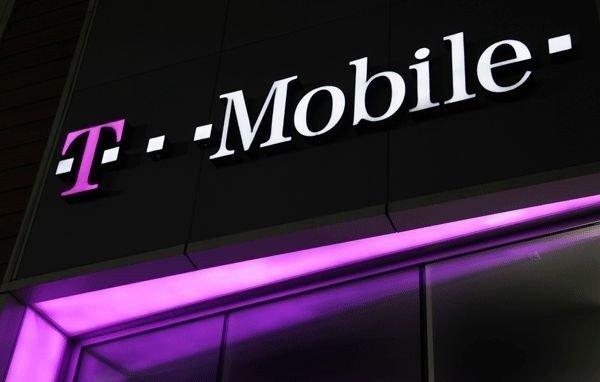 T-Mobile recently posted its first transparency report, and while Magenta is either the third or fourth largest US carrier depending on who you ask, it actually received the most government requests in 2014.
During 2014, T-Mobile got a total of 351,940 government requests for info on T-Mo and its customers. That includes 177,549 subpoenas, 97,440 emergency/911 calls, 34,913 court orders, 3,087 wiretap orders, 849 customer requests for their own info, and a total of 8 requests from foreign governments. To compare, Sprint got 308,937 requests, Verizon got 287,559, and AT&T got 263,755.
T-Mobile also disclosed the amount of government requests that it got in 2013. The total number of requests finished at 317,000, and that number includes 153,177 subpoenas, 2,308 wiretaps, 1,724 customer requests for their own info, and 5 requests from foreign governments.
There's been a lot of focus on privacy, spying, government info requests, and more in recent years, and it's good to see T-Mobile finally come forward with a transparency report of its own. To be sure, not everyone is going to really care about this report, but it's an interesting document for anyone that cares about government surveillance and the like.
You can read the full report, which includes information on the various requests and the steps that the government must follow for them to be legal, right here (warning: PDF).
Via: CNET
Source: T-Mobile (PDF)