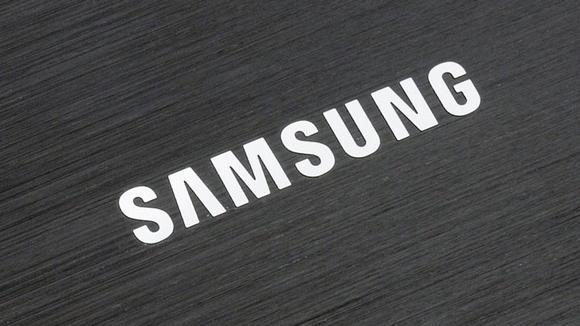 We're now about two weeks out from Samsung's next big event, but we don't have to wait that long to see the phones that Sammy will unveil there.
Well-known leaker @evleaks has shared some press renders of the Samsung Galaxy Note 5 and Samsung Galaxy S6 edge+. While there's not a ton of information that we can glean by looking at the fronts of the devices, the Note 5 does appear to have a body similar to the Galaxy S6, while the Galaxy S6 edge+ looks pretty much like a big Galaxy S6 edge.
Just in case you missed these elsewhere. pic.twitter.com/zOmKkJqQpU

— Evan Blass (@evleaks) August 1, 2015
In terms of specs, the Galaxy Note 5 will reportedly offer a 5.7-inch 2560×1440 display, Exynos 7422 processor, and 4GB of RAM. However, the rumor mill has hinted that the Note 5 may lack a microSD slot and removable battery, two features that've been included in past Note models. Meanwhile, the Galaxy S6 edge+ is expected to offer its own 5.7-inch 2560×1440 display, up from the Galaxy S6 edge's 5.1-inch 2560×1440 screen.
While neither the Note 5 nor the S6 edge+ have been confirmed for T-Mobile quite yet, we've seen several past Galaxy Note phones made available to Team Magenta, and so there's a chance that the Note 5 will hit T-Mobile as well.
Do either of these Samsung phablets appeal to you?