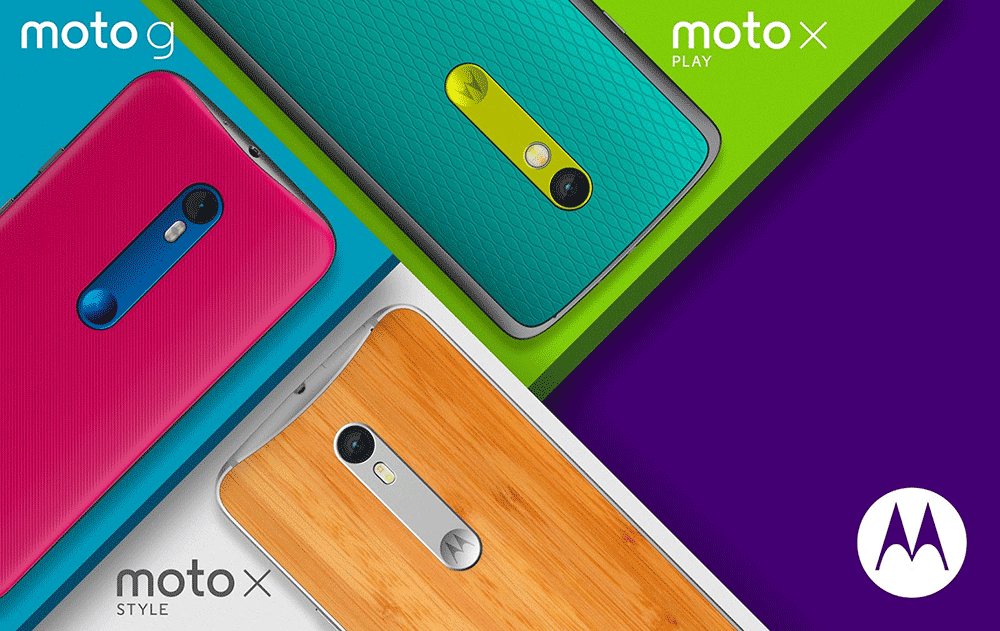 Motorola held a big event this morning and took the wraps off of three, count 'em, three, new Android phones. As you'd expect, there's a lot of stuff to cover here, so let's dive right in.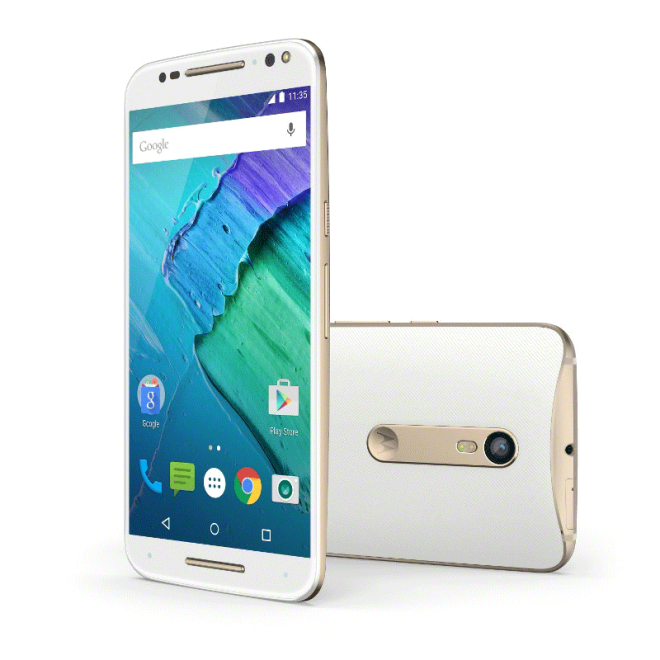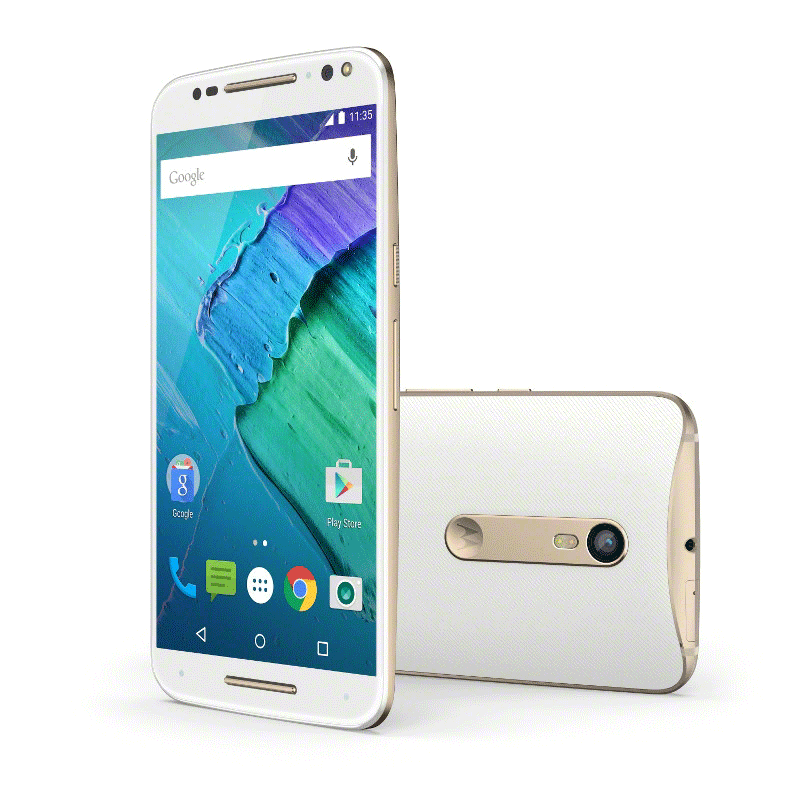 The Moto X Style is the biggest of the bunch, packing a 5.7-inch 2560×1440 display. Flanking either side of that screen are front-facing speakers, and the front of the Style is also home to a 5-megapixel wide angle camera with flash. Around back is a 21-megapixel camera with dual tone flash and an f/2.0 aperture. Motorola has caught some flak for its Moto X cameras in the past, so hopefully this one is as improved as they say it is.
Packed inside of the Moto X Style's body is a 1.8GHz hexa-core Snapdragon 808 processor, 3GB of RAM, 16/32/64GB of storage, a microSD slot, a 3000mAh battery, Turbo Power fast charging, and NFC. The Moto X Style supports LTE bands 1, 2, 3, 4, 5, 7, 8, 12, 17, 20, 25, 28, 40, and 41.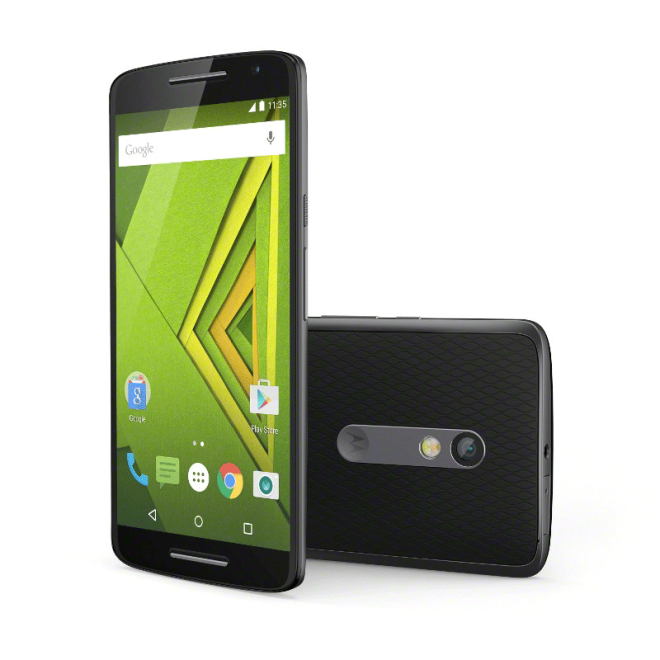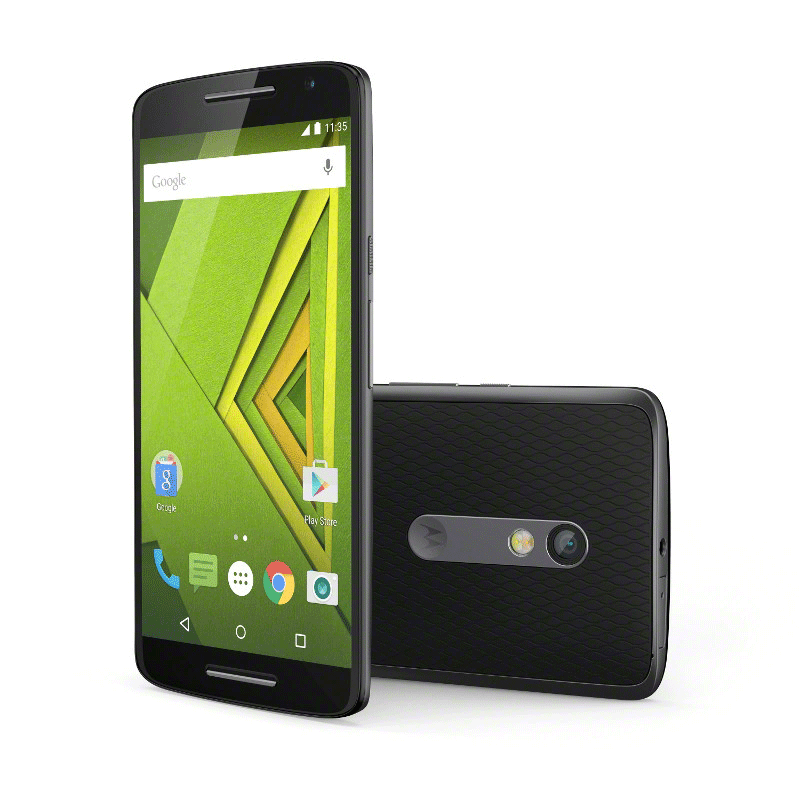 Moving on down the line, we've got the Moto X Play, which you can think of as the Moto X Style's little sibling. Only it's not really all that small, offering a 5.5-inch 1920×1080 display. The Moto X Play's also got a 21-megapixel rear camera and a 5-megapixel front-facing shooter.
Rounding out the Moto X Play's spec list is a 1.7GHz octa-core Snapdragon 615 processor, 2GB of RAM, 16/32GB of storage, a microSD slot for more space, and a whopping 3630mAh battery. There's also LTE support for bands 1, 3, 5, 7, 8, 19, 20, 28, 38, and 41.
Finally, we've got the new Moto G. This phone has a 5-inch 1280×720 display and a 5-megapixel camera on its face, as well as a 13-megapixel shooter around back that's actually the same camera that's in the Nexus 6.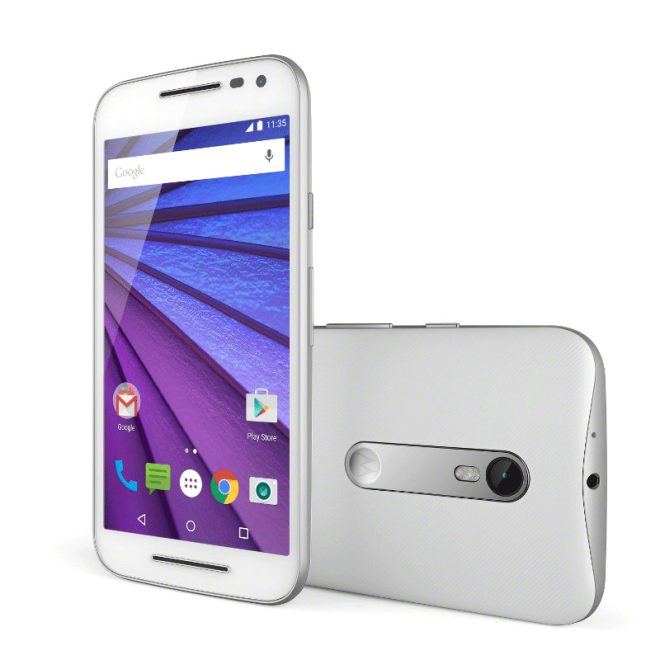 Inside of the Moto G's IPX7 water resistant body lives a 1.4GHz quad-core Snapdragon 410 processor, 1/2GB of RAM, 8/16GB of storage, a microSD slot, and support for LTE bands 2, 4, 5, 7, 12, and 17 on the GSM model. Finally, the Moto G will also support Moto Maker, meaning that you'll be able to customize the phone to fit your personality.
So what about availability? Well! The Moto X Style will launch for $399 in September, and that's for the unlocked Pure Edition that runs Android 5.1.1. The Moto X Play — which also runs Android 5.1.1 — will cost around £299 ($467) in the UK, and it'll launch in 55 countries starting in August. Unfortunately, it doesn't look like the Play will be making its way to the US. Finally, the new Moto G is available with Android 5.1.1 starting today from Motorola, Best Buy, and Amazon's web stores at a price of $179.99 for the 1GB/8GB model. You'll be able to upgrade to the 2GB/16GB model in Motorola's web shop.
So there's Motorola's new hardware. The flagship Moto X Style looks pretty nice, offering a big ol' screen and a hopefully-improved camera for under $400 unlocked. And while the Moto X Play may not be all that smaller, it does offer a huge battery, so it's kind of a bummer that it won't come stateside. And with the addition of Moto Maker and a better camera, the new Moto G ought to follow in its predecessors' footsteps of being one of the best affordable Android phones that you can get.
What do you think of Motorola's new phones?
Source: Motorola