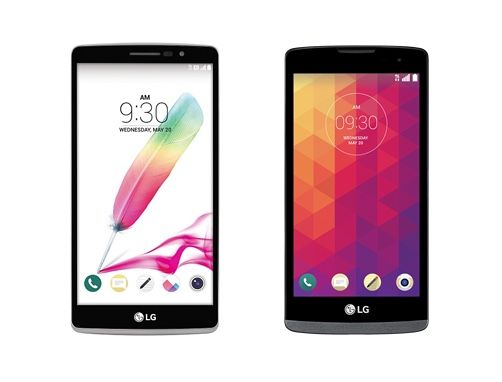 Entry-level and mid-range Android smartphones don't have the best history when it comes to receiving major OS updates, but that's not the case with the LG G Stylo or LG Leon.
Both the LG G Stylo and LG Leon are receiving updates to Android 5.1.1, which is the very latest publicly-available version of Android. The G Stylo is being updated to software version H63110e, while the Leon is being bumped to H34510e. Both updates are mandatory and include battery life improvements related to Wi-Fi calling and the devices' displays.
These are sizable updates, with the LG G Stylo's weighing in at 428.6MB and the LG Leon's coming in at 316.2MB. They both began rolling out recently and are available over Wi-Fi. The updates become available for download over a cellular connection starting July 9 for the G Stylo and July 10 for the Leon.
As I mentioned earlier, sometimes lower-end phones don't get big Android OS updates, so it's great to see the LG G Stylo and LG Leon get bumped up to Android 5.1.1. That's especially true when you remember that some higher-end phones still don't have 5.1.1. Hooray LG and T-Mobile!
Sources: LG G Stylo, LG Leon