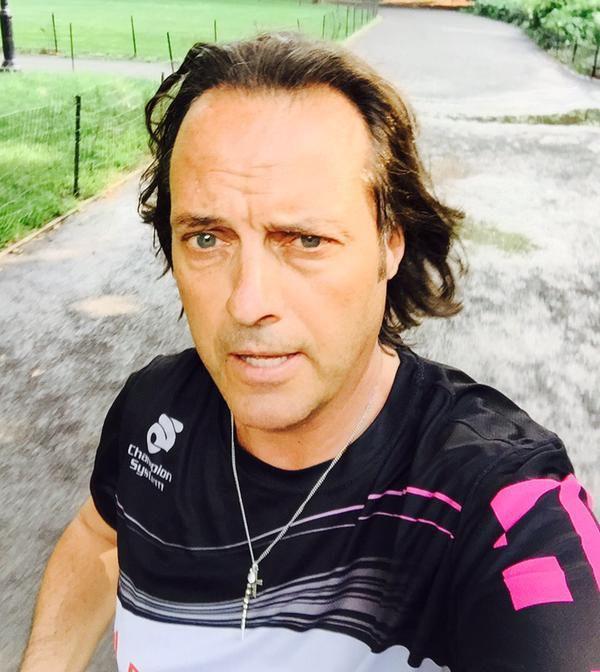 After taking to Periscope last week to tease that he had "something great" coming the following week, John Legere again appeared on Periscope today to keep the hype train going.
John Legere's latest Periscope was held during a run in Central Park ahead of an investor dinner. He shed just a tiny bit more light on his plans for this week, saying that he has some "big news" to share Thursday morning. On the docket is an Un-carrier Amped announcement as well as a couple of other things that he wants to explain, like the "noise and nonsense" coming out of the other carriers in the US.
Once again, we're left without any hints as to which Un-carrier move T-Mobile plans to amp up next, but at least now we know which day it's coming. Circle Thursday on your calendars!
Legere went on to tease that he's "gonna do another one" next week, suggesting that we're going to get three Un-carrier Amped announcements in three weeks. T-Mobile's CEO also shared a couple of other tidbits, saying that JUMP! On Demand is going well so far and that T-Mobile is very close to hitting 300 million POPs with its LTE coverage. T-Mo originally expected to hit that goal by the end of 2015, but it looks like it's going to reach it much sooner.
If you'd like to watch John Legere run through Central Park, hold a vote about which of two other runners is more fit, and tease the upcoming Un-carrier Amped moves, you can catch the replay of his Periscope session here.
Source: Periscope