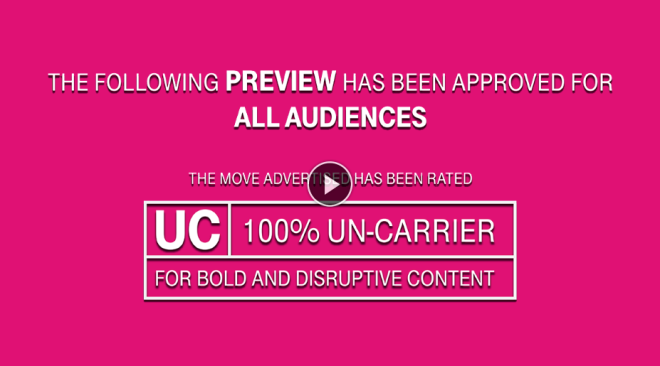 T-Mobile just released a big teaser to let us know that something new is coming very soon from our favorite carrier. Unlike its previous major Un-carrier moves, it's not being given a number (not yet anyway). Instead, it's being dubbed "Un-carrier Amped". Which to me says one thing – Supercharged versions of what it already has on the market.
Over the next few weeks, T-Mobile is going to "amp up" several of its biggest moves. To tease the next big move (or moves) T-Mo published the following video:
We'll keep asking our sources to see if we can find anything out in the mean time, but we can expect announcements to be made from this Thursday, June 25th. You can find anything and everything related to Un-carrier Amped over at t-mobile.com/uncarrieramped
Let us know your best guesses for how T-Mo is going to "amp up" its best offerings.
Source: YouTube