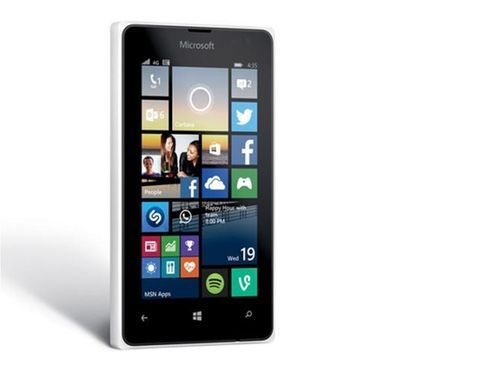 Microsoft's Lumia 435 is one of the cheapest Windows Phone smartphones on the market and earlier today, Windows Phonw 8.1 update 2 started rolling out. If you have one of these budget smartphones check your settings menu for updates now.
Once updated, your Lumia will be running software version 8.10.15148.160 which features a number of small tweaks to features and performance. The latest update lets you change your phone name by going to Settings>About as well as adding support for Bluetooth keyboards. There's also support for MKV video playback and a change to the phone's settings which allows you to navigate and manage the settings more easily with categorized and searchable settings.
Although it's clearly not the best phone on the market, it is still great value for money and offers surprising performance and build quality for the price. In fact, you can even pick one up from Walmart now for under $50.
Via: WinBeta
Source: Nokia Power User