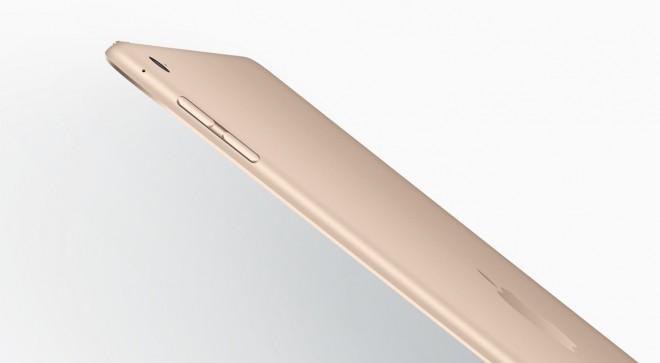 This morning, T-Mobile announced that it will be kicking off a huge iPad offer for a limited time. In all, you'll end up paying less for your LTE-equipped Apple tablet than you'd normally pay for a Wi-Fi only model direct from T-Mobile. Although the offer is fantastic value, the way T-Mobile has gone about it is a little less than straight forward.
In order to be eligible for the offer, customers have to buy the iPad (any model/storage capacity) on EIP along with a qualifying Simple Choice Mobile Internet plan (1GB or more). If you meet those criteria, T-Mobile will give you a monthly discount of $5.50 over 24 months. In total that's $132 off.
Offer details state the following:
"Each month, you'll see a $5.50 "iPad Promotion 2015" bill credit in the "Credits and Adjustments" sections of your bill for each eligible device.

You will receive the $5.50 credit every month for 24 months as long as you keep your 1GB above mobile internet plan active and in good standing.

If you cancel your mobile internet plan, the $5.50 bill credit will stop, and you will need to pay the remaining EIP balance."
As an example, the 16GB cellular iPad Air 2 would normally cost a full retail price of $629.76. That's $0 down with 24 monthly payments of $26.24. With this offer, your monthly payments would be reduced to $20.74 giving a full retail price of $497.76.
Andrew Sherrard, the company's CMO, posted the news in a company blog just a short while ago. For those curious, you can also take advantage of T-Mobile's Match Your Data data plan:
"We're making it so you can get the perfect connected gift for Mom – an iPad Air 2, iPad Air, iPad mini 3 or iPad mini 2 with Wi-Fi + Cellular at T-Mobile – for less than the price of a Wi-Fi only model. That's a savings of over $100! Plus, when you pair this rare offer with the best tablet plan in wireless from T-Mobile, you give Mom a gift that gives all year long. Simply add an iPad and match your smartphone's data plan – up to 5GB – for just $10 a month. Pretty sweet."
You can read up on the details of the offer here, head to the T-Mobile blog post or read through this pop-up for the official T&C's.