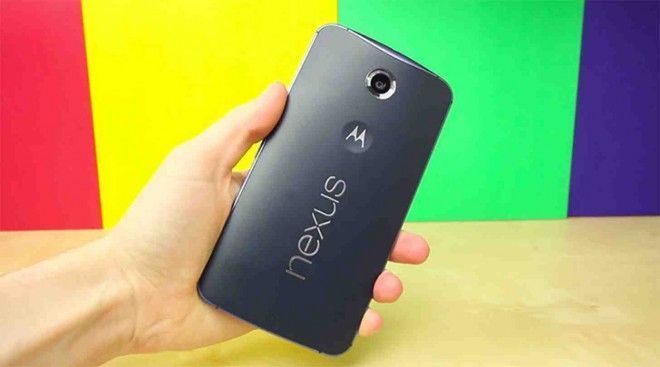 At long last, it looks like T-Mobile's Nexus 6 users will be getting Wi-Fi Calling feature from this weekend. The ever popular product guru, Des Smith, teased the update in a tweet yesterday afternoon:
THIS JUST IN!!! @TMobile has approved the #Nexus6 WiFi Calling Software Update! Happy Memorial Day weekend! pic.twitter.com/4dcS4ATEKt

— Des (@askdes) May 22, 2015
Later on, in the evening, he tweeted with more specifics stating that some Nexus 6 customers on the fine magenta carrier will start seeing the Wi-Fi calling update over this weekend. So that could be anytime from now onwards.
A small group of @TMobile #Nexus6 customers should start to see the Wi-Fi Calling update over the weekend #staytuned — Des (@askdes) May 22, 2015
A quick check over at T-Mobile's support pages reveals that the company is planning to roll out an update for its Nexus 6 users from today, May 22nd. The "mandatory" update is to Android 5.1.1 / LYZ28E and will be available over-the-air on Wi-Fi only. Currently, you won't be able to download it over a cellular connection but that is coming at a later date. Although the listing doesn't confirm that Wi-Fi calling is coming, it does state that it will have the new Device Anti-Theft feature as well as software stability improvements and bug fixes. As for size, the download is pretty small at just 125.8MB.
Let us know in the comments if you get the update and how you like your new Wi-Fi calling feature. Is it awesome, or an anti-climax after all this time waiting.
Thanks for the tip, Bill and Glenn.
Sources: AskDes on Twitter, T-Mobile