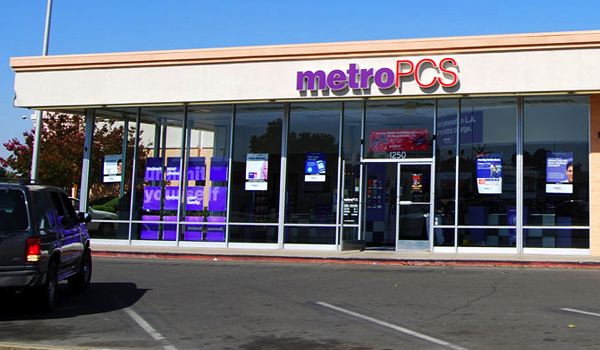 Since combining with MetroPCS, T-Mobile has been steadily shutting down the prepaid carrier's old CDMA network in a number of markets. The aim was always to get its customers on to T-Mobile's more modern, faster LTE network and re-farm the old spectrum and integrate it in to T-Mobile's network. With progress so far being quick and efficient, it looks like the legacy network could be shut down sooner than we expected. T-Mobile plans to have the last three major markets shut down by June 21st.
MetroPCS' site states that "phones operating on the legacy network must be upgraded by 6/21/15. MetroPCS will be converting our legacy network to our new network, making the network bigger and faster in these markets."
If you're a MetroPCS customer, you will have undoubtedly seen the company's efforts to get you switched across to GSM/LTE compatible phones. So far, around 92% of Metro customers have non-CDMA phones. That leaves less than half a million customers using CDMA devices. But for those thousands of customers, a warning is printed on MetroPCS site stating that  "phones operating on MetroPCS' legacy network after 6/21/15 are not guaranteed to have service."
For several months now, MetroPCS has been helping its customers upgrade by offering upgrade credit for those switching from CDMA to GSM handsets. Depending on which make or model the credit could by $32, $54, $109 or $299. If this applies to you, and you haven't yet upgraded your phone, be sure to check out MetroPCS' network upgrade page.
Source: MetroPCS
Via: Fierce Wireless, PhoneDog, Prepaid Phone News