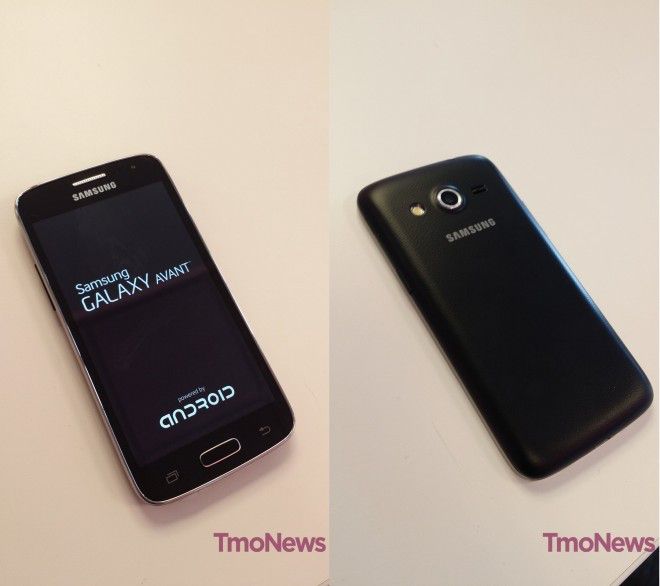 Starting today, T-Mobile is beginning the rollout of a software update which finally brings Band 12 support to the Samsung Galaxy Avant. Although it's not an update to Android 5.0 Lollipop, it will enable those with the budget smartphone to access the carrier's stronger, low-band network.
Software version G386TUVU1AOD7 was made available to download over-the-air from today, May 11 and – as far as we know – it's not a staggered release. If you have software versions G386TUVU1ANK3 or G386TUVU1ANHA, at least 50% battery and a Wi-Fi connection, you should be able to download it right away. If you haven't received notification of its availability just yet, go in to your settings menu and check for updates manually. If that doesn't work, you can try using the Samsung Kies PC/Mac software and install the update via USB connection.
Interestingly, the size of the update is different depending which version of Android you're currently running on your Galaxy Avant. If you have G386TUVU1ANHA, your update will be 122.67MB while those running G386TUVU1ANK3 only have 104.92MB to download and install.
Read more about the software update over at T-Mobile's support page for the device.
Thanks for the tip, Patrick.