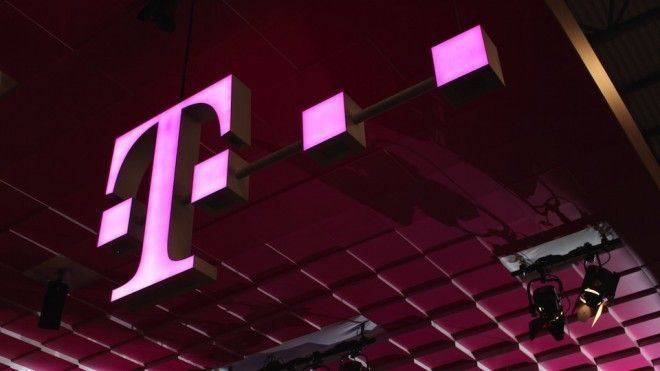 Back in December, T-Mobile and nTelos holding proposed that T-Mobile buy some of its PCS spectrum in the Eastern Markets. It was a part of nTelos' drive to focus more on its Western Markets in Western Virginia/West Virginia.
At the time, nTelos chairman Michael Huber stated that "In an effort to strengthen our retail sales performance and leverage our strategic relationship with Sprint, we are right-sizing our business and redirecting our resources on our Western Markets, which provide us the greatest opportunity for sustained, profitable growth. At the same time, we are exiting markets that have become increasingly competitive and where we have been unable to achieve acceptable financial returns."
Yesterday, it was announced that this deal has now been completed. Having parted with around $56 million in cash, T-Mobile now owns more PCS spectrum in Hampton Roads, Norfolk and Richmond markets in Virginia. T-Mo will almost certainly use this 1900MHz spectrum to continue its deployment of band 2 LTE in those markets.
nTelos – on the other hand – plans to lease back some of the spectrum, continuing to serve its customers until November, when it will shut down its network. With the cash made from the deal, nTelos will build out more 4G LTE in its Western Markets.
Source: Seeking Alpha