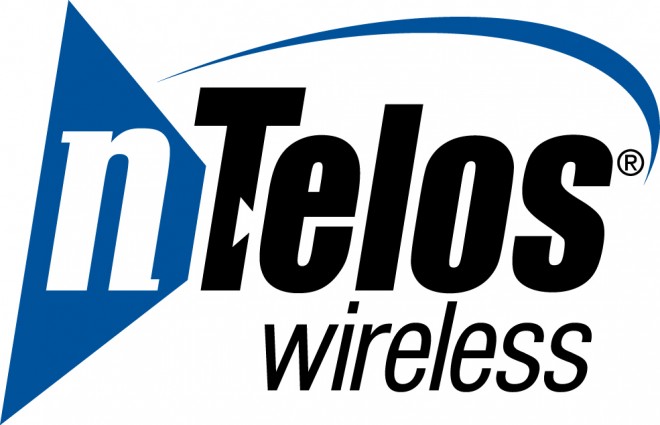 According to a report this morning, nTelos Wireless – a Sprint wholesale partner – is exiting its eastern Virginia markets to prioritize western Virginia and West Virginia. It plans to sell around $56 million worth of 1900MHz spectrum to T-Mobile, which will help the Uncarrier with its continued LTE expansion. 
Ntelos entered an agreement to sell its wireless spectrum licenses in Hampton Roads and Richmond to T-Mobile for about $56 million in cash, according to a news release. The deal is pending subject to approval from the Federal Communications Commission and is expected to close in April next year.
nTelos' eastern Virginia markets include Hampton Roads/Norfolk and Richmond, VA. And it plans to wind down both retail and network operations there during 2015. 
nTelos is pitching this as an effort to focus on areas where it is most competitive with other carriers:
"In an effort to strengthen our retail sales performance and leverage our strategic relationship with Sprint, we are right-sizing our business and redirecting our resources on our Western Markets, which provide us the greatest opportunity for sustained, profitable growth," nTelos Chairman Michael Huber said in a statement. "At the same time, we are exiting markets that have become increasingly competitive and where we have been unable to achieve acceptable financial returns."
As for customers currently using nTelos' network, it's expected that they will be transitioned to another carrier.
While it's a sign of downscaling for nTelos, it's an opportunity for T-Mobile to continue improving its LTE coverage in rural eastern Virginia, and I'm sure will come as welcome news to anyone in that area currently without LTE.
Sources: Fierce Wireless, Daily Press