T-Mobile was one of the first carriers to ship its Galaxy S6 and S6 Edge units to customers following a pre-sale which kicked off last week. And while devices getting to recipients is generally good news, it seems Samsung may have been a little less diligent in its quality control when producing the smartphones.
A thread on XDA-Developers forum has a growing list of users with display problems on their Galaxy S6 Edge handsets. It's not that the devices have poor display quality, lacking in sharpness or color, but the actual physical materials themselves. Some devices have small scratches across the display, right out of the box. Others complain of a "crevice" large enough to fit a finger nail inside. XDA-Dev user, rhcpcjg posted a number of pictures showing the tiny marks on the display: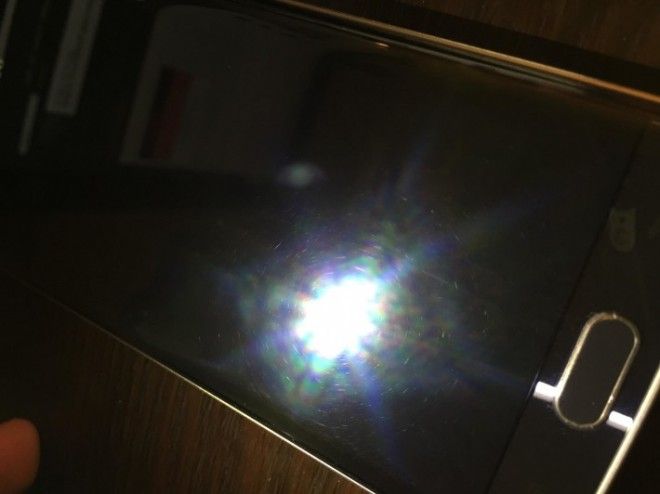 Strangely enough, the small marks seem to be following a circular pattern, one that's particularly obvious in the bottom right corner. It's hard to tell exactly what caused the issue, in my mind it could well be the result of final preparation of the devices before shipment. It almost looks like the glass was maybe polished a little too hard. But, that's just me, and I have very limited knowledge of assembly and production processes. Of course, others have their own theories, including blaming T-Mobile. We're yet to discover what the cause is exactly.
Of all the complaints of scratching, it's true that it requires direct light on the location to see them. You're not going to notice them most of the time, so it's difficult to imagine just how widespread this issue could be.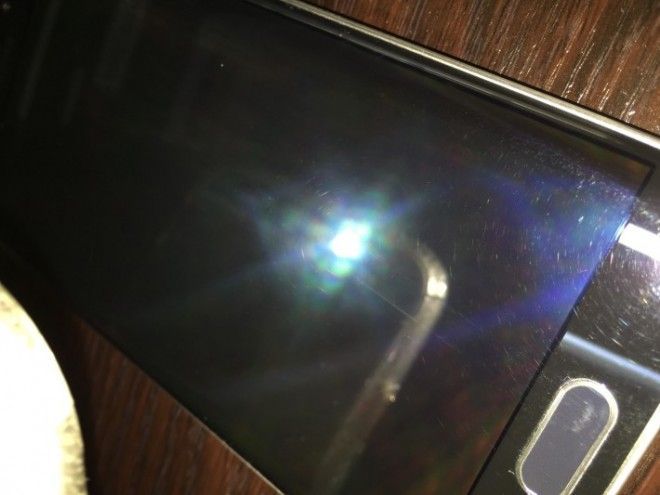 As well as the scratch marks in the display, the user also noted a dead pixel on the display panel itself. Although that's much harder to see, especially given the S6 Edge's pixel density on screen.
Android Authority weighed in with feedback from one of the site's readers. They were sent an image showing a crack, which is far more visible than any of the minor scratches mentioned previously.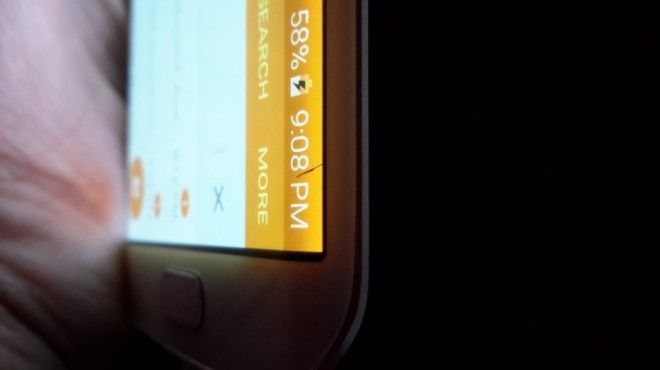 Which leads me to asking you guys, have you experienced any issues with your Galaxy S6 or S6 Edge units? Were they rushed out too fast without proper quality control? Do you have any marks, scratches, cracks or other manufacturing defects we should know about? Sound off in the comments section, or shout us out on Twitter.
Sources: XDA-Developers, Android Authority