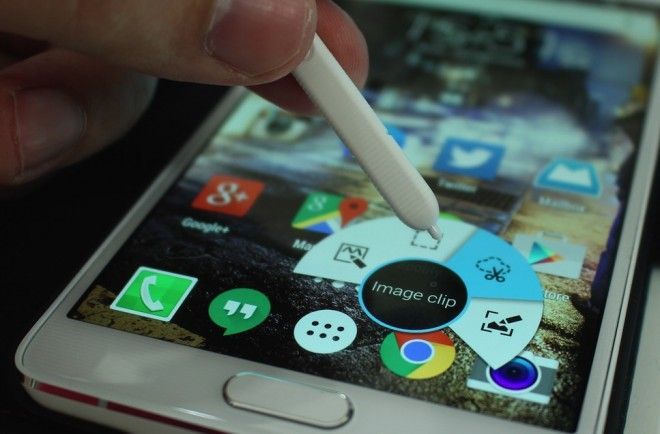 Over the space of 3 minutes – no exaggeration – I received the same email notification from 3 different TmoNews readers. All of them excited because T-Mobile's promised roll out of the Android 5.0 Lollipop update for Galaxy Note 4 users has begun. Technically, it's Android 5.0.1 and weighs in at a hefty 1086MB in size.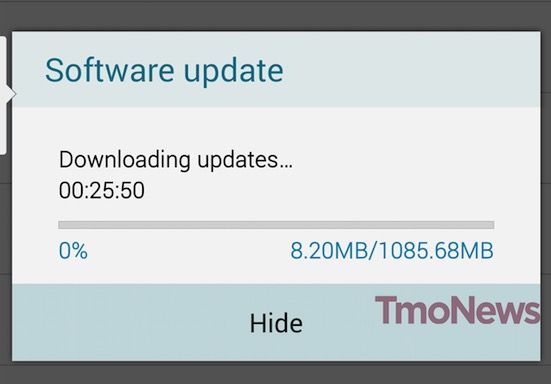 This news lines up with Des Smith's Tweet last week which stated that technical approval was complete, and that rollout should begin this week.
If you don't receive a notification today, be sure to check your settings manually for software updates. If it still doesn't show, try the Samsung Kies PC software and update through your Mac or PC. If it still doesn't show, the only solution is to wait. It could well be a staggered roll out, as so many are these days.
As I noted last week, Lollipop – in my opinion – makes TouchWiz that little bit more refined. There are some slight changes to the user interface – like the drop-down notifications drawer – which don't seem as ill thought out as previous versions of Samsung's software.
T-Mobile is yet to update its Galaxy Note 4 support pages, or the software updates progress page with the new information, but we suspect that will be amended at some point over the next couple of days.
Be sure to reach out if you find anything unsuspected, improvements or negative impacts of the Lollipop update for T-Mobile's Note 4.
Thanks Rob, Marcus, Rod for letting us know.