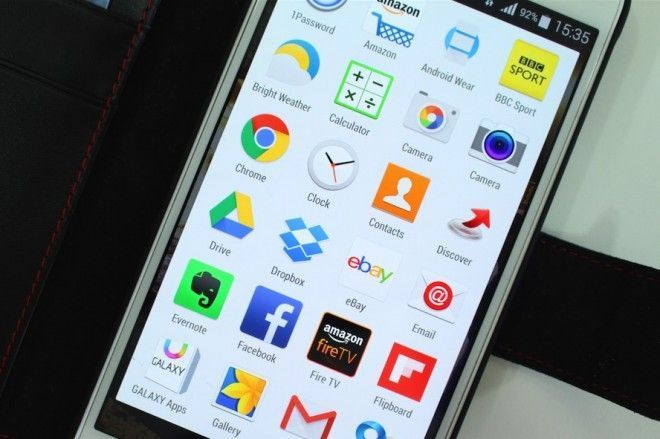 Stop the presses! We have the most important breaking news story of the day. Forget Apple Watch, Des Smith (T-Mo's product guru) tweeted a short while ago that the long-awaited Android 5.0 Lollipop software update for the Note 4 is very close to happening. In fact, some customers could see the update land on their devices as soon as next week.
Is that just the best news, ever or what? I mean, I assume it is given the number of complaints I've read in our comments over the past weeks and months.
I jest of course, but, having used Lollipop on my UK Note 4, I can say it's definitely worth the wait. Even if it's only for the fact that it makes TouchWiz a lot less horrible more pleasant.
This just in!!! Technical Acceptance on #Note4 Lollipop software update achieved! Should start to rollout next week! Woot woot!

— Des (@askdes) April 24, 2015
As always, let me know if you get the update. If you spot it in your settings menu next week or get a notification, be sure to get in touch with us.
Source: @AskDes (Twitter)