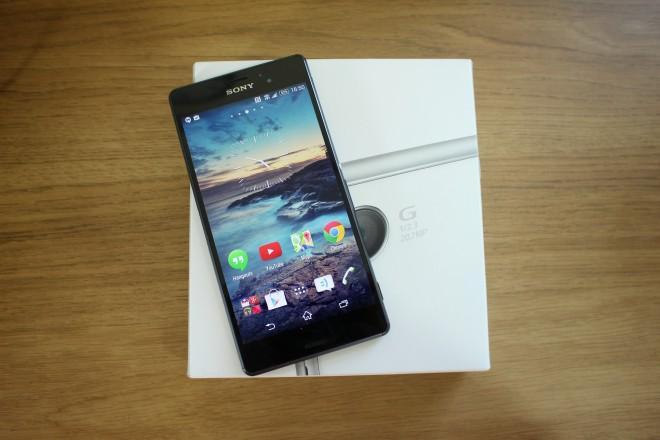 We were somewhat surprised a couple of weeks back when the Sony Xperia Z3 vanished from T-Mobile's online store. Although it clearly hasn't been a best-seller, the Z3 is one of the best performing handsets on the Android market. And perhaps one of the most attractive too.
Still, just 16 days ago, it seemed T-Mobile had given up on the device. Now, it's back. And it's cheaper than before. Much cheaper.
Head on over to the T-Mobile Xperia Z3 product page and you'll see that not only is it available to buy again, it's down to just $499.92 full retail price. That's down from $630. On EIP, with $0 down up front, it costs $20.83 per month over two years.
Only the black model is available to buy, but compared to prices of other flagship devices from the likes of Apple, Samsung and HTC, the Z3 is something of a bargain now at just $500.
Let us know if you're planning on picking one up at the discounted price.
Source: T-Mobile