With MWC taking up a lot of my waking (and supposed to be sleeping) time last week, I didn't get much chance to keep updated with T-Mobile's network upgrades. While I was away I had a few exciting LTE network sightings that I have to share with you. Two of which are new Band 12 700MHz sites.
Band 12 – Tampa
First up is a Tampa sighting of 700MHz LTE, spotted by our reader, Edward on his Galaxy Note 4. As with virtually every other sighting, it's running on a 5+5MHz network.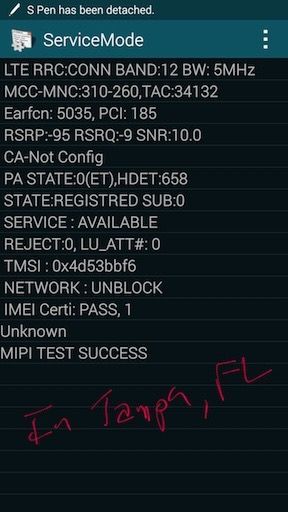 It matches up pretty nicely with DanRant's open 700MHz map which also shows that a site has recently gone live there.
Band 12 – Atlantic City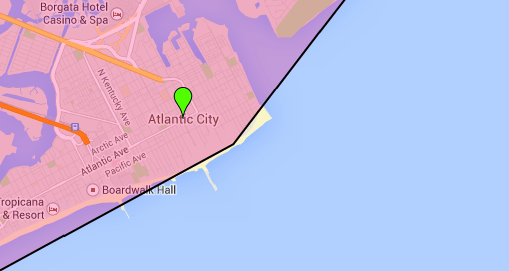 Further North, another reader, Jesse, got in touch with his sighting. Again on the Galaxy Note 4.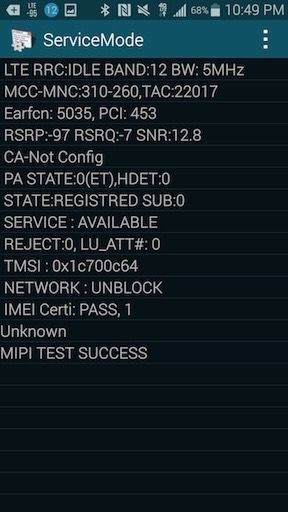 If anything, these updates show how busy the company has been upgrading its network. We've heard of a number of Band 12 areas now live, and virtually none of them are in a repeat location. We've seen updates in Long Island, Florida, New Jersey, Texas and a couple of other states.
If you live in an area where band 12 is now active, be sure to get in touch and let us know your experience. Has your indoor signal noticeably improved? Email me at cam@tmonews.com or grab me on Twitter: @PhoneDog_Cam