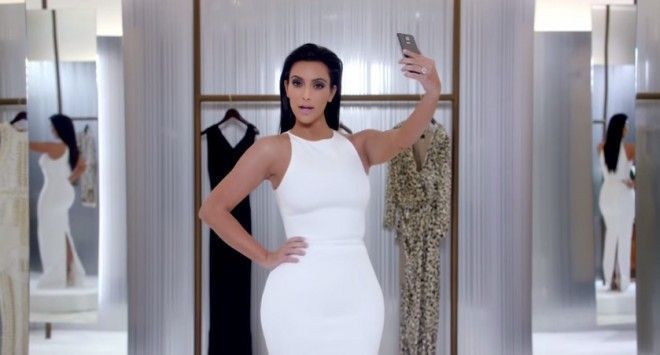 T-Mobile's hometown football team may have been beaten by Tom Brady in the Superbowl yesterday, but that doesn't mean there was nothing to enjoy. Perhaps the most talked about feature of the massive sporting event is the marketing. Superbowl ad spots are an opportunity for companies of all kinds to push the boat out and get noticed. And – of course – T-Mo got involved.
Our favorite carrier teamed up with a number of stars, including Sarah Silverman and Kim Kardashian West to promote its Data Stash and Wi-Fi calling services. And, just in case you missed them airing during the football game, here are a few for you to enjoy, uploaded to YouTube yesterday. And, although they don't quite come close to the iconic Apple "1984" ad from 31 years ago, they're still pretty entertaining. If nothing else, it's nice to see a celebrity not taking herself too seriously.
In fact, the company has been very active on YouTube over the past couple of days, uploading outtakes and behind-the-scenes footage from each of their ads.
Sarah Silverman & Chelsea Handler for Wi-Fi Calling from T-Mobile

Kim Kardashian and Team Selfie Get To Work with T-Mobile

Selfie 101 With Kim Kardashian and T-Mobile

Behind the Vulturing | T-Mobile Commercial

What do you think of this year's ads? Let us know in the comments.