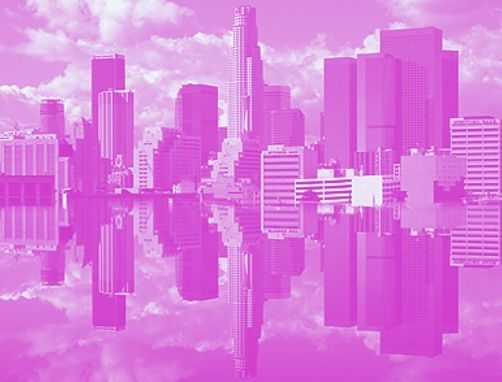 RootMetrics regularly releases reports from a number of locations across the U.S. More often than not, it's a major metro area, and the two most recent are Phoenix, AZ and Los Angeles, CA. As with many reports in recent times, T-Mobile's network is holding up really well. It placed joint first in Phoenix and second place in Los Angeles.
Phoenix, Arizona

For the second consecutive time, T-Mobile and AT&T ended up sharing first place overall with scores of 97.5 and 97.2 respectively. Verizon was just behind them with a score of 96.9 and Sprint was in fourth place with 89.4.
Interestingly, almost all of the networks have improved since the previous test in March 2014. T-Mobile's median upload speed increased from 6.6 Mbps to 8.9 Mbps. Its median download speed stands at 12.4 Mbps, which was enough to award first place in the Speed Index to T-Mobile. The carrier also finished first (tied with the big two) in the Reliability Index.
Los Angeles, California

It was a slightly different story in Los Angeles, where Verizon was top dog. It finished with an overall RootScore of 97.4, having taken both reliability and speed in to consideration. Having performed a total of 78,635 tests in LA, RootMetrics decided that T-Mo and AT&T couldn't be separated. Both carriers finished in second place.
With that said, T-Mobile didn't finish outside the top two in any of the company's indices. Whether it was data, text or call performance, T-Mo was in 1st or 2nd, helped by an impressive median upload speed of 17.5 Mbps.
You can read a more in-depth summary of results over at RootMetrics' site. You'll find the Los Angeles report here and the Phoenix report here.