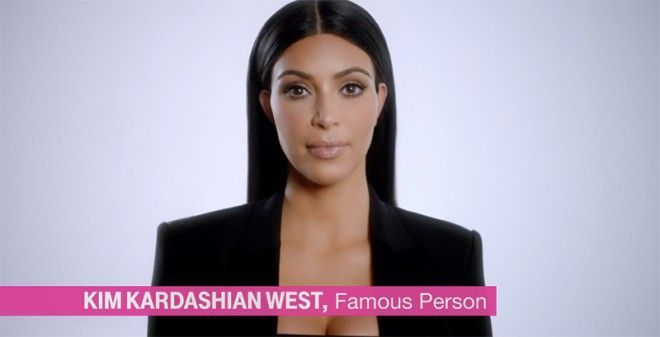 Less than 24 hours after announcing that it's teamed up with Seahawks cornerback Richard Sherman on an endorsement deal, T-Mobile has revealed that it's working with another celebrity.
Kim Kardashian West is the star of a new T-Mobile ad highlighting Data Stash. The clip, titled "#KimsDataStash", highlights all of the things that you could be using your data for if your non-T-Mo carrier weren't taking it away at the end of the month. That includes Kim's makeup, her back hand, her outfits, her vacations, and, erm… her outfits.
The selfie-centric ad is definitely a bit strange, but whether you're a fan of Kardashian or you think that it's silly to release a book full of selfies, the ad is sure to gain some attention for T-Mobile and Data Stash. You can watch the full clip below.