A couple of weeks ago we published a poll to see which of T-Mobile's 2014 handset lineup had won the most hearts and minds. Being a carrier with strong roots in Android, and a relative newcomer to the iPhone, T-Mo fans were always going to vote more for a Google-powered device. But the question was: which one?
1st – Galaxy Note 4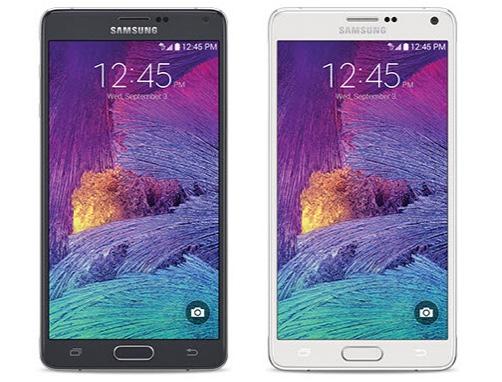 As it turns out, Samsung's latest phablet is the one device to really wow you this year. Collecting over 20% of the votes, the Galaxy Note 4 was the clear winner among this year's smartphone range on Magenta shelves.
2nd Place – Nexus 6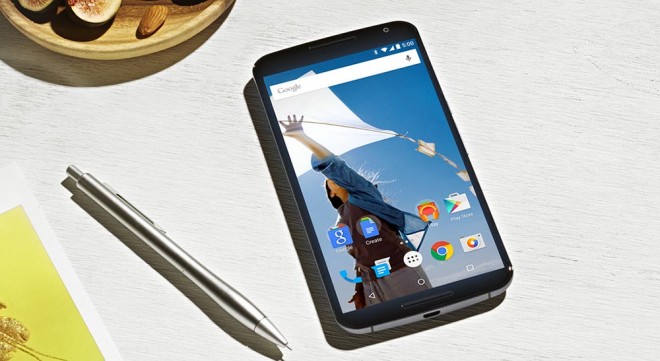 In 2nd place is the latest pure Android device. Motorola and Google partnered to devastating effect with the Nexus 6, and despite being on the market for just a few weeks, and having a somewhat disastrous launch, it's still managed to pull in 899 votes.
3rd Place – LG G3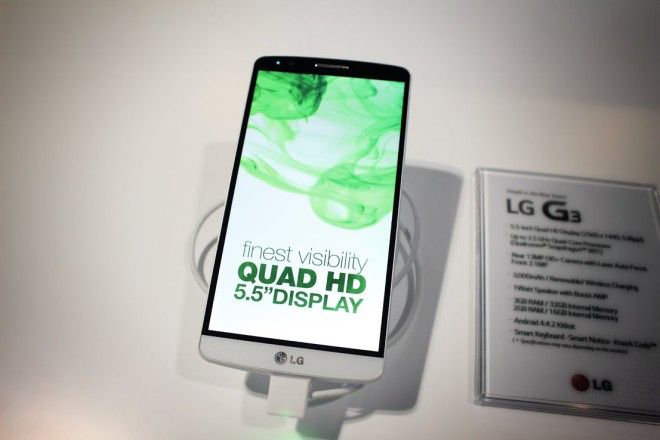 LG's latest flagship placed 3rd in the poll with over 13.5% of the vote, just 34 votes ahead of the iPhone 6. And I'm really note surprised. It was announced by LG at the beginning of the summer and has drawn much praise from most who've used it. What's more, it was the first device to go QuadHD.
.


The rest

Apart from those three, the iPhone 6 was the only other device to cross the double-figure boundary percentage-wise, with 12.95% of the vote.

Thanks to everyone who took part in the poll, there were just over 6000 votes in total. You can see the results of the vote for yourself below.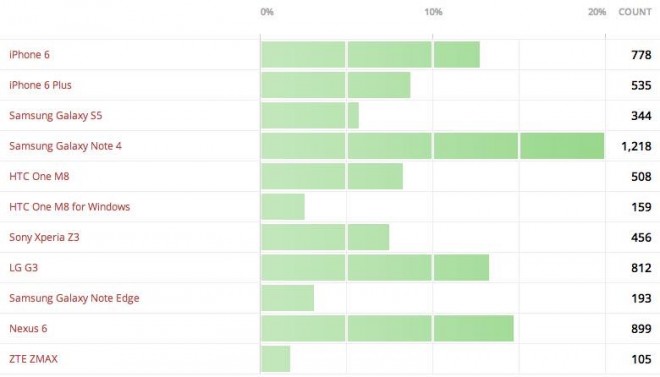 I found it really interesting. Although I knew I should expect the Note 4 and Nexus 6 to do well, I didn't have a clue how the figures would play out. And although I admire the G3, I didn't think it would score higher than the Galaxy S5 or Xperia Z3.
Did any of the results surprise you?