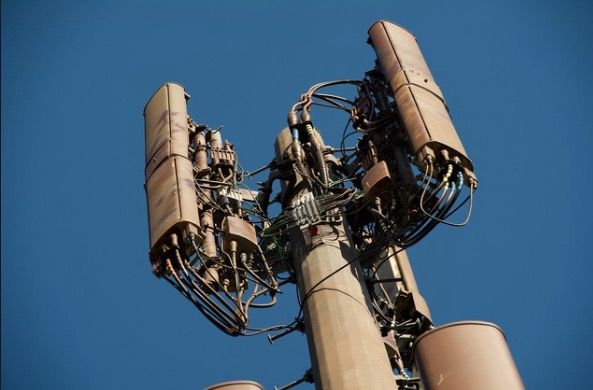 T-Mobile's 700MHz band 12 network is officially rolling out. And while the only locations to be announced by the carrier are Cleveland, Colorado Springs, Minneapolis and Washington there are still a number of other markets where customers have managed to get on to the lower frequency network. The pink areas on the map screenshots indicate where T-Mobile owns 700MHz spectrum. 
Lafayette, Louisiana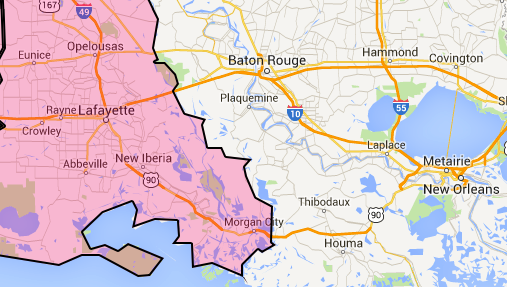 Between Lafayette and New Iberia, Louisiana, one reader spotted LTE in an area where he hadn't noticed it before, stuck his Galaxy Note 4 in to Service Mode and it indicated a band 12 site was active. It's almost certainly just in testing right now, as signal was not consistent, but the very fact they're working on it will be an encouragement to any local T-Mo users.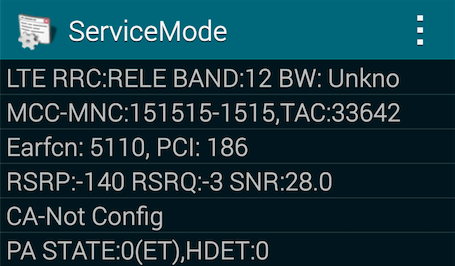 Once fully active, the 700MHz network will bring a stronger LTE network to those living in the area. So, if you've been struggling to get signal indoors in Lafayette, at some point in the next few weeks or months it will improve. Providing this test turns in to a fully deployed network soon.
Maryland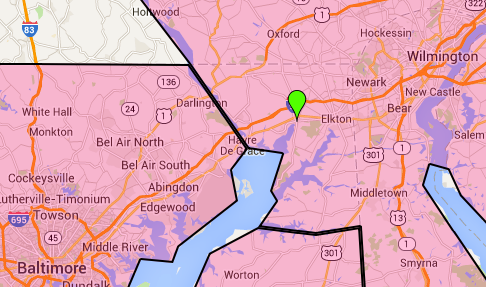 Another market to see activity is in Maryland/Delaware. Our reader noticed the network indoors in 21901 North East Maryland, as well as towards the north end of 19709.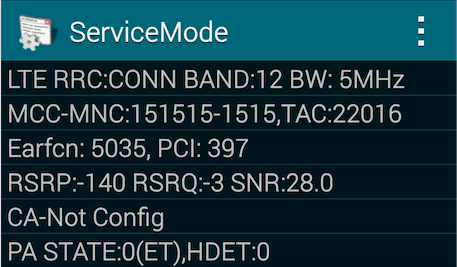 These sightings come a few days after the FCC gave the green light to further 700MHz acquisitions from Triad 700, some of which covers other areas in Maryland and Delaware.
As always, we'll keep you updated when and if we hear more. Keep in touch via email if you spot any developments in your area.