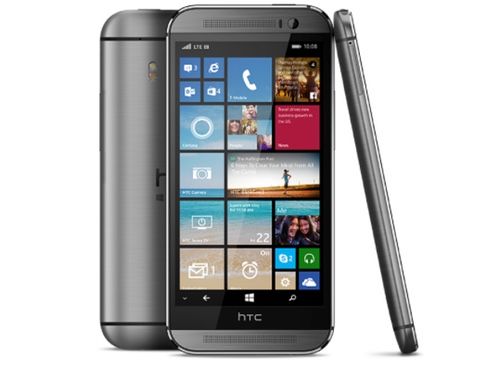 At some point between November 9th and today, T-Mobile decided to quietly release the HTC One M8 for Windows. Again.
But this time, for real. I hope.
Just 10 days ago, the device quietly landed on the T-Mobile online store, and looked like it was available for sale. But, someone – it seems – pushed the button too soon. We were told soon afterwards that it wasn't actually available to buy.
Fast forward to today, and the Windows Phone 8 equipped HTC One is now showing the "Buy Now" button again. So let's hope this time it's not an accidental page activation. If you're wanting what is undoubtedly the best Windows Phone ever made, I can't think of anything better than picking up a One M8 from T-Mobile.
Head on over to T-Mobile's Underground site to find out more.