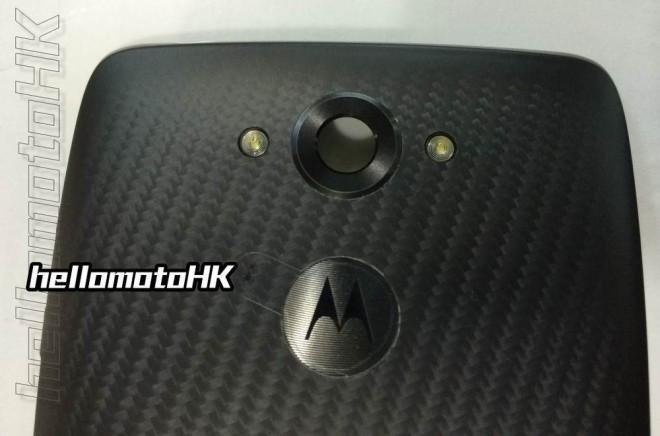 Rumors have cropped over the past month or so claiming that Verizon is about to launch another exclusive Android device, and is planning to add it to its well-known DROID range. The Droid Turbo – as it's being called – will allegedly feature a Quad HD display and fast-charging technology along with the usual long battery life. We're expecting "Big Red" to unveil it some point this month.
But it's not the only carrier that's going to be selling a variant of the device if this FCC filing is anything to go by. The listing reveals that a device, virtually identical to the "Turbo", has been tested on LTE bands 2, 4, 5 and 17, making it a perfect GSM candidate for both T-Mobile and AT&T. Although it is a little disappointing that it doesn't have Band 12 support.
As picked up by AndroidFace, Motorola claims in the filing that "the mobile device carrying FCC ID IHDT56PK2 is electrically equivalent to the certified device carrying FCC ID IHDT56PK1…"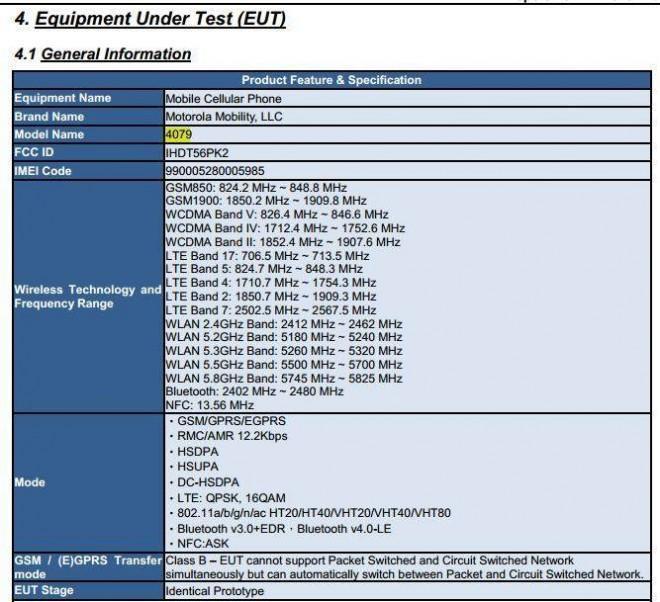 Speculation surrounding the device predicts a phone with a 5.2-inch, 2560×1440 resolution display, 3GB RAM, 32GB internal storage and a quad-core Snapdragon 805 processor clocked at 2.65GHz. It's purported to feature a 20MP camera on the back, and run Android 4.4.4 out of the box.
As you'd expect, there's been no official word on the Droid Turbo from Motorola or Verizon. And if the new device does make use of VZW's "Droid" trademark, it's very unlikely that a GSM version will use the same moniker. The name "Moto X Play" has been rumored, but is by no means certain.
As with any rumor or FCC filing, there's a chance that it doesn't come through for T-Mobile. So take it with a pinch of salt.
Source: Android Face, FCC
Via: TechTimes