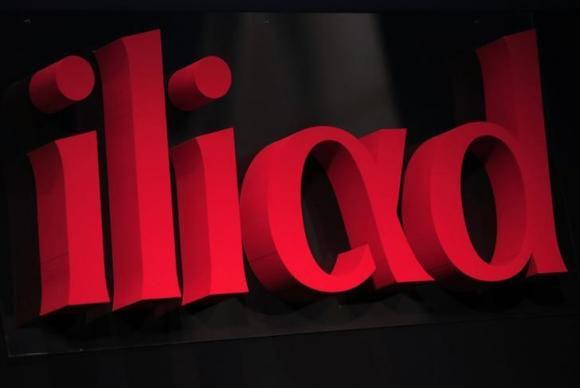 Iliad has been pursuing T-Mobile US ever since the alleged deal with Sprint was reported as dead and buried. Initially, the French telecoms company bid for 56.6% of the company, a bid which was rejected out of hand for being far too low. Since then, Iliad has been on a search for financial partners, approaching a number of companies and banks to secure enough cash/debt to raise its bid.
It's been revealed by the company today, that it has had a second bid refused and is now ending its interest in T-Mobile US. The new offer was worth $36 per share for 67% of the US carrier.
Iliad announced the change in plans in a press release this afternoon:
The Iliad Group announces that it puts an end to its project of acquiring T-Mobile US, following exchanges with Deutsche Telekom and selected board members of T-Mobile US who have refused to entertain its new offer. 
For anyone following the rumors this past couple of months, this should come as no surprise. Legere himself stated in an interview with GeekWire that T-Mobile is capable of growth and has a bright future on its own. It doesn't need to be bought out, and doesn't need to merge with another carrier even if that would speed growth up a little. We also heard a little while back that T-Mobile wasn't interested in being purchased by a company unless it had an existing U.S. subscriber base and U.S. spectrum.
You can read Iliad's full press release here.