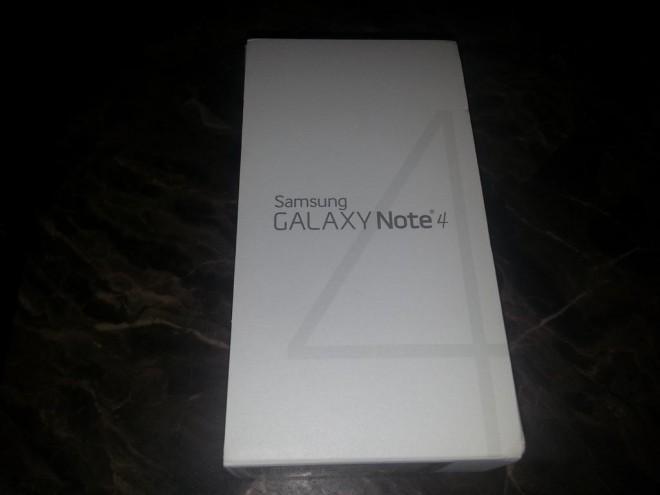 Last week, we heard from several readers that their Galaxy Note 4 pre-orders were being shipped early, with an expected shipping date of October 13. That was yesterday. Sure enough, Galaxy Note 4 pre-order units landed on doorsteps. A couple of my Twitter followers forwarded images to confirm that the early shipment notices weren't just a system error.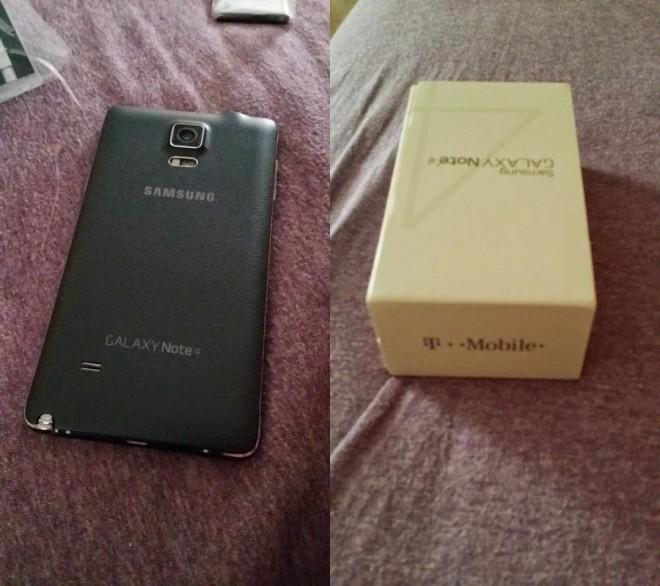 I'm hoping to get a better look at the device in the near future. Depending on how many strings I can pull. I did, however, get my hands on the device at Samsung's Unpacked event last month. And of all the three devices on show (Note 4, Note Edge and Gear S), it was the one that stood out. In my mind, this is by far Samsung's first truly spectacular product. It has solid build quality thanks to having a sturdy metal frame, but also has a really comfortable soft-touch back. And if you thought the LG G3's QHD display was great, wait until you see the eye-popping colors and clarity on the Note 4. Apart from my dislike of TouchWiz, I didn't find anything to criticize on first looks. And if you know my history with Samsung, that's a big deal.
Will it replace the Z3 as my go-to Android device? I'm not sure. If it does, I can't see myself rocking two 5.5-inch+ devices, so I may have to ditch my iPhone 6 Plus for the smaller iPhone 6.
What do you guys think? Is the Note 4 your next phone? Or have you gone iOS this year?