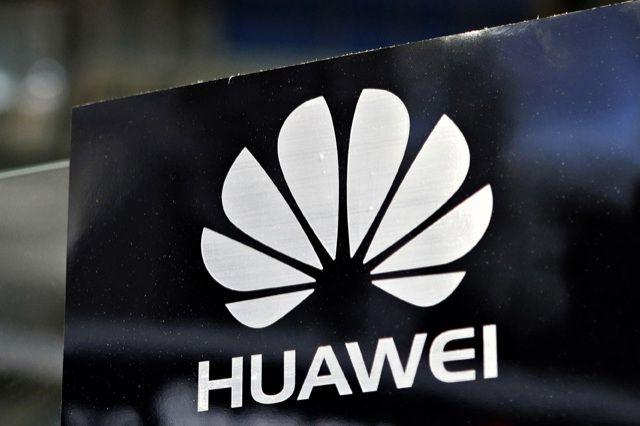 In a Seattle federal court on September 2nd, T-Mobile filed a lawsuit claiming that Huawei sent employees in to its Bellevue lab to photograph its phone-testing robot and to smuggle components back to its own HQ in order to improve its own robot technology. Software, specifications and a host of other secrets were allegedly taken after Huawei realized how efficient and reliable "Tappy" (the robot) was at its duties.
The lawsuit claims Huawei is now "using T-Mobile's stolen robot technology to test non-T-Mobile handsets and improve return rates for handsets developed and sold to other carriers."
"Tappy" the robot was designed to test phones by touching phones in the same way a human would, except "more frequently and in a shorter space of time". This testing has enabled T-Mo to improve its diagnostic data and reduced the cost of testing devices as well as helping T-Mobile to get more reliable handsets from suppliers.
Huawei has responded to the claims acknowledging the actions of two company employees, but rejects some of the broader claims made in the suit.
"There is some truth to the complaint in terms of two Huawei employees acting inappropriately in their zeal to better understand the customer's quality testing requirements. As a result, those employees were terminated for violating our business conduct guidelines. As for the rest of the complaint, Huawei respects T-Mobile's right to file suit and we will cooperate fully with any investigation or court proceeding to protect our rights and interests."
T-Mobile hasn't made any specific requests for damages, but because of the spying has been forced to spend millions of dollars switching to other handsets. Not only that, but Huawei has benefited from using T-Mo's tech to test and improve its own phones. Benefits which T-Mo values at "hundreds of millions of dollars".
This isn't the first time Huawei has been the subject of  IP theft lawsuits, and it probably won't be the last.
Via: Seattle Times