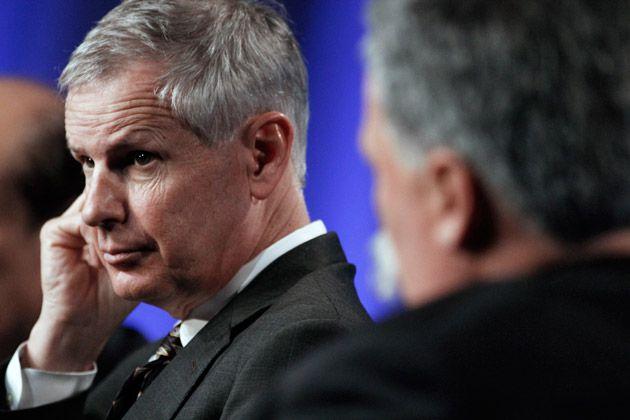 It's nothing we haven't heard before, however, Bloomberg has published a fresh report claiming that Dish's chief Charlie Ergen has contacted Deutsche Telekom to communicate his interest in acquiring T-Mobile US. Ergen allegedly made the approach after Sprint and T-Mobile's plans to merge fell apart, but is yet to make a formal offer for the company.
It is important that we don't read too much in to this discussion. For two very good reasons. Firstly: As previously mentioned, it's not a formal offer. Secondly: Ergen has had these conversations with Deutsche Telekom on more than one occasion in the past. That said, Bloomberg's sources have indicated that the recent approach was made because of the Sprint deal not working out, and because the satellite TV provider doesn't want any deal between T-Mobile and Iliad taking place before the year is up.
Dish, the second-largest U.S. satellite-TV provider, has told Deutsche Telekom, which owns about two-thirds of T-Mobile, that it may be interested in a deal after a November auction for wireless airwaves is completed, said the people. Dish hasn't formally hired a bank to advise it on a T-Mobile takeover, and it's still unclear if the Englewood, Colorado-based company is serious about a deal, the people said.
Combining with Dish might come as a more refreshing option compared with the Sprint or Iliad propositions. Dish adds the value of combining TV and mobile services under one roof, and likely won't face any of the strong regulatory opposition which dissuaded Sprint from pursuing a merger.
What are your thoughts? Is Dish the best option available for T-Mo?
Source: Bloomberg