In the late hours of last night/early hours of this morning, T-Mobile delivered a new software update to its LG G3 users. Several readers got in touch to confirm the download. It's roughly 155MB in size, and it's not clear exactly what the new software includes except for some minor bug and performance fixes. Build number KVT49L.D8511L0m was made available to all G3 users on T-Mobile. Android version remains 4.4.2 for the update.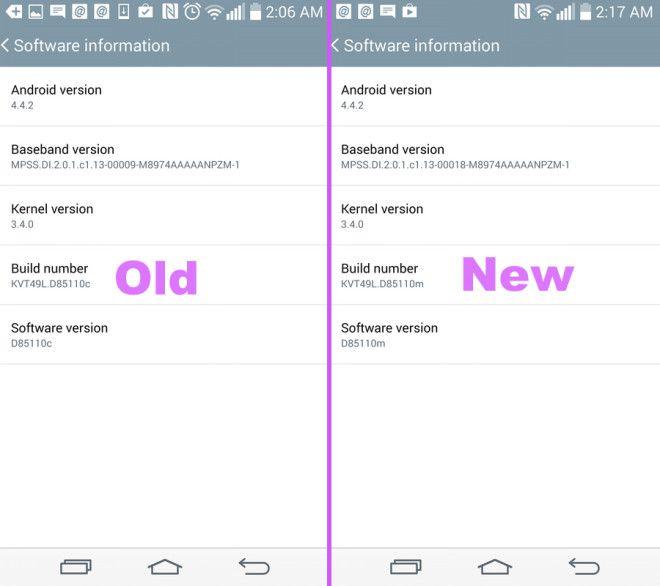 As of yet, there's no mention of the software update in T-Mobile's support pages. So we've not been able to read up on any change logs. If you notice anything new in your LG G3's performance or user interface, be sure to let us know. If you have a G3, the update should have shown up as a notification by now. If not, head in to your settings menu and check for updates manually.
Thanks to everyone who informed us of the changes.
UPDATE – The T-Mobile support document is now live and simply states that "Wi-Fi calling enhancements" were made.